يبدو أنك لست عضوًا في TradeKey.com بعد. اشترك الآن للتواصل مع أكثر من 7 مليون مستورد ومصدر عالميًا.
انضم الآن ، مجانًا
|
DKF503N 50K ohm Resistance NTC Thermistor for Thermistor
مواصفات المنتج
Brand Name :

KAXD
Usage :

Temperature Sensor
Theory :

-
Output :

-
الوصف
Product Introduction 
         With strong R&D capabilities,advanced production equipment and perfect measurement devices,
         we supply qualified products and service in accordance with ISO9001 quality management system.
         All products have passed hazardous substance test,met standards of EU and USA.
         And we are confident we can meet your OEM/ODM requirements.
 DKF503N 50K ohm Resistance NTC Thermistor for Thermistor
NTC Thermistor for Thermistor
DKF503N,B25/85:3960+/-2%
DKF503N3: 50Kohm, 3%
DKF503N5: 50Kohm, 5%
DKF503N10: 50Kohm, 10%
Pb free/ RohS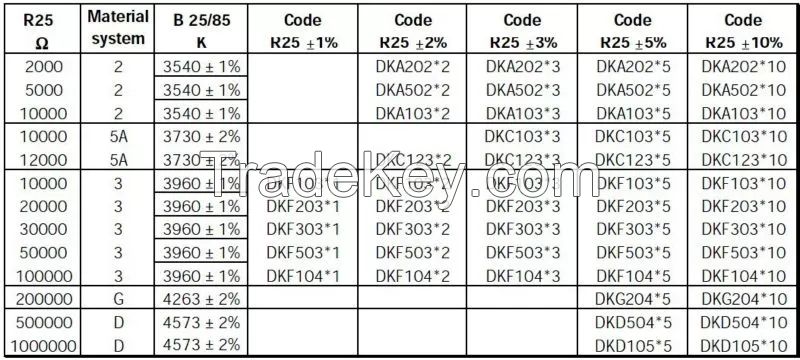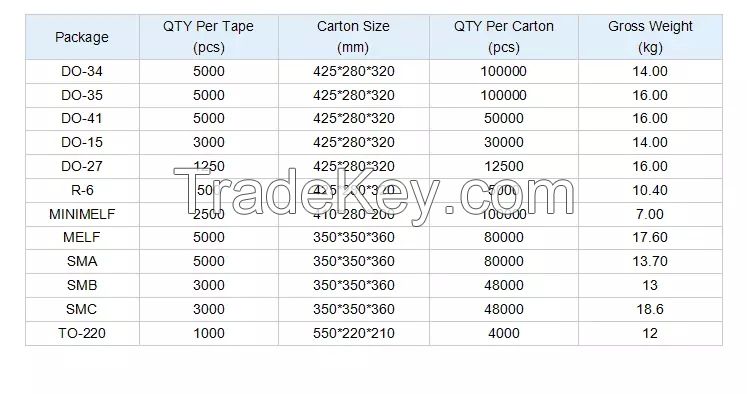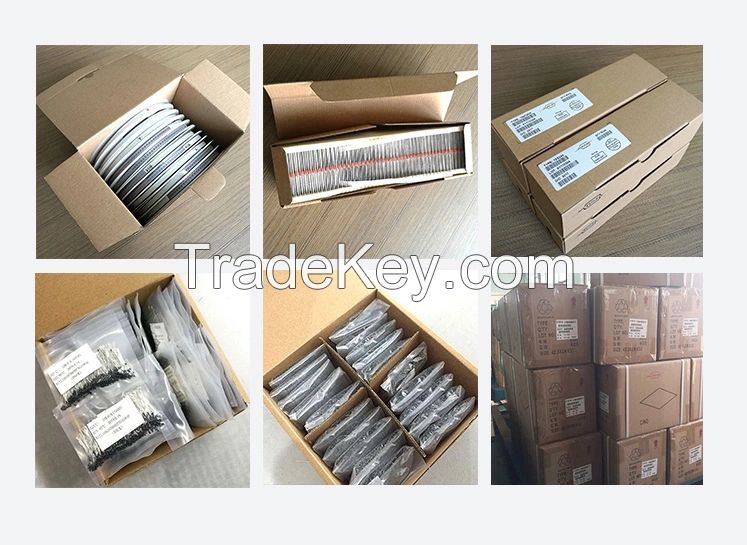 لمزيد من المنتجات من موردين آخرين

Get Verified Buyers & Suppliers
Avail Free Consultation