يبدو أنك لست عضوًا في TradeKey.com بعد. اشترك الآن للتواصل مع أكثر من 7 مليون مستورد ومصدر عالميًا.
انضم الآن ، مجانًا
|
مواصفات المنتج
Type :

IP Camera
Style :

Bullet Camera
Brand Name :

-
Sensor :

-
Technology :

-
Special Features :

-
الوصف
Features: 
(1)Built-in Powerful ISP Engine;
(2)Faster 216MP/Sec Image Processing Speed;
(3)Smarter Miton detection,Smart alerts;
(4)Sparper 1920x1080 pixels;
(5)Hi-Performance 2A (AE/AWB).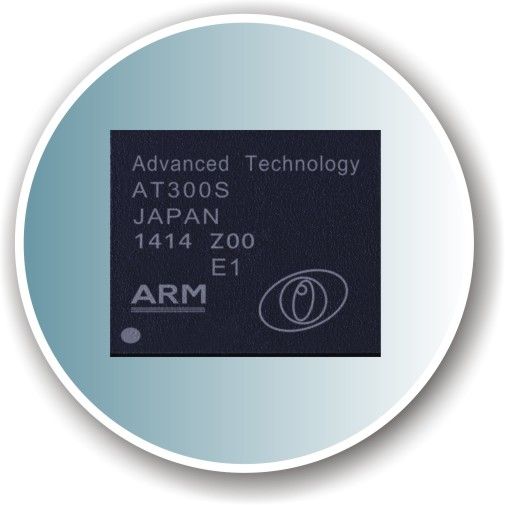 Original ISP(Image signal processing) solutions,bringing you Superior Image Quality with Outstanding Resolution,
Outstanding Sharpness and Outstanding Color Performance.


1. Superior Image Quality
  Sharp and crisp images with outstanding Full HD (high definition) resolution.

2. Ultra-High Light Sensitivity (Color: 0.01~0.001 lux)
  Enabled with our original ISP algorithms to realize a maximum noise-less sensitivity of 0.01~0.001 lux (slow
shutter & high sensitivity turned on) in color mode.

3. Anti-flicker
 Able to effectively reduce flickering caused when filming around fluorescent (LED)lighting. You may select
the filter that matches your power grid's frequency or select one push if you don't know.

4. Auto White Balance
 Auto white balance function is available for ensuring accurate and natural color reproduction and even in
the most difficult lighting conditions color correction is available by just with one push.

5. Spot Meter
 In high contrast lighting, the camera allows you to select and spot meter any one out from the 25 zones
the scene is split into. It is especially helpful for scenes with backlit subjects or subjects with different
light levels and intensities.
 
6. Ultra High Speed Shutter
  With an ultra-high shutter speed up to 1/32000 second, the camera is able to  capture quick moments of
fast moving subjects in time ensuring a superior image quality.

7. Slow Shutter
  The slow shutter function enables to shoot color video in poor-lit environments at 30 frames /sec with
a minimum shutter speed of 1/1 second.

8. Digital Zoom
 Digital zoom can be used to magnify a ROI (region of interest) 1.2~16 times of the original picture/image to
present a clearer and more detailed view.

9. P-IN-P
 The function enables an intuitive way for users to simultaneously see a
ROI (Region of Interest) within
a global view. Digital zoom can be used to magnify the ROI which would allow users to view more clear and detailed images.



10. Motion Detection / Activity Detection


  Once any motion is detected, it is able to capture the events, mark the objects that caused the motion and
send out alert signals.
 
لمزيد من المنتجات من موردين آخرين

Get Verified Buyers & Suppliers
Avail Free Consultation