يبدو أنك لست عضوًا في TradeKey.com بعد. اشترك الآن للتواصل مع أكثر من 7 مليون مستورد ومصدر عالميًا.
انضم الآن ، مجانًا
|
Hand Throttle Cable Controller For Heavy Duty Engine
مواصفات المنتج
Usage :

-
Size :

-
Car Make :

-
OE NO. :

-
Brand Name :

-
Sample Availability :

No
For Heavy Engines :

Yes
الوصف


1. for Auto, heavy duty vehicle, crane, engineering machinery, control pump, valve, throttle. 



2. Ergonomically designed, easy installation and operation. Controller LJ103A, with a ratchet positioning device, is commonly applied in hand throttle control. It is used in construction machinery and transport machinery. The controller is mounted through fixing two holes.It is connected with pull cable and the stroke is ≤80mm.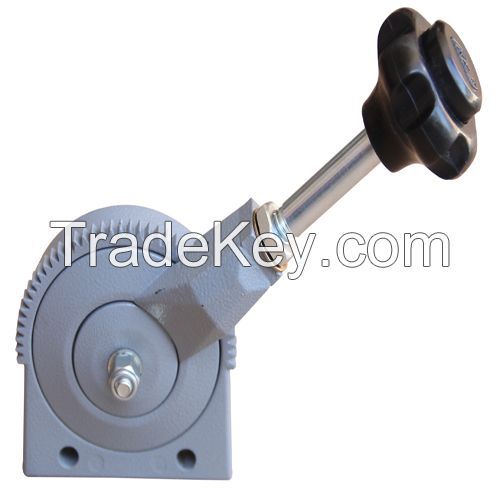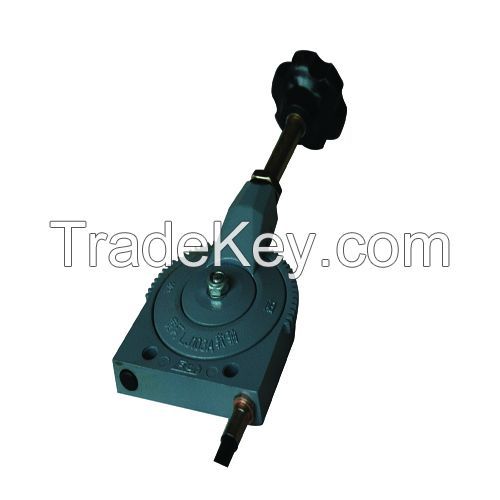 لمزيد من المنتجات من موردين آخرين