يبدو أنك لست عضوًا في TradeKey.com بعد. اشترك الآن للتواصل مع أكثر من 7 مليون مستورد ومصدر عالميًا.
انضم الآن ، مجانًا
|
High Strength Aluminiun Alloy Fiber Optic Drop Wire Clamps Aerial Drop Cable Clamp Coaxial Messenger Cable
الوصف
WT-22   Aluminun alloy Fiber optics Drop wire clamp

Application:
FTTH cable clamps
Drop Wire Clamps consist of three basic parts body,
wedge and shim.hard aluminum body,shim and wedge,with a
stainless steel wire baiI.The Drop Wire Clamp secures dead-end telephone
drop wire at pole or building and provides long corrosion-free service.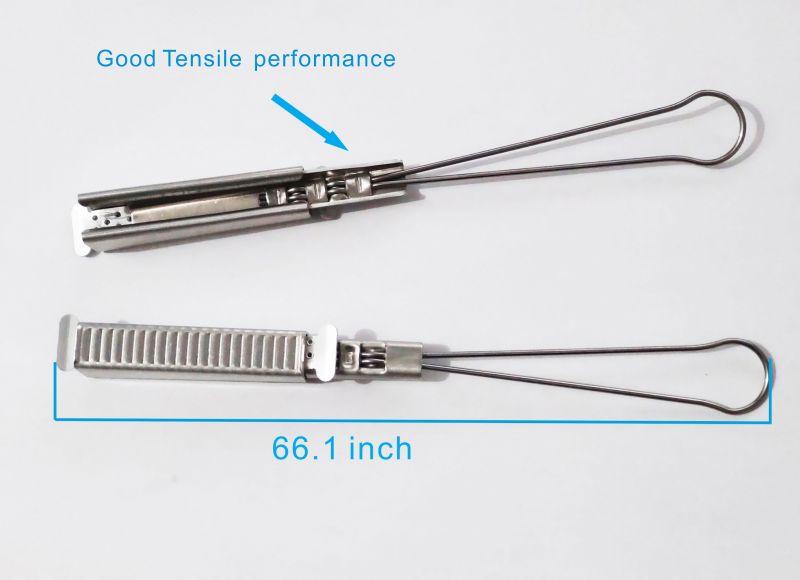 Optional products: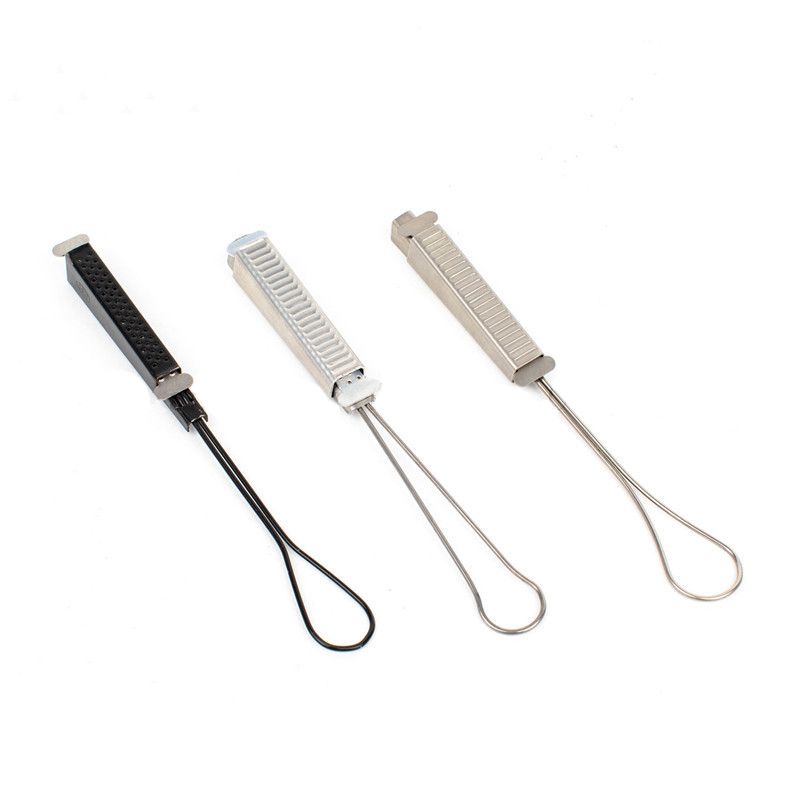 لمزيد من المنتجات من موردين آخرين

Get Verified Buyers & Suppliers
Avail Free Consultation