يبدو أنك لست عضوًا في TradeKey.com بعد. اشترك الآن للتواصل مع أكثر من 7 مليون مستورد ومصدر عالميًا.
انضم الآن ، مجانًا
|
induction heating machine 120KW/induction forging machine
الوصف
Technical details:
1.
Model: ZHY-CYP-120   2.Input AC: 380V 50Hz   3.Operating power range: 340~430V
4.Oscillating frequency range: 10~40KHz  5.Input power:
≧
120KW
6.
Maximum output power: 100KW  7.Duty cycle: 100%
8.Cooling water flow/pressure: 40L/min 0.1~0.3MPa 
Super audio frequency induction heating machine adopt IGBT model. The working frequency range is from 10KHz to 40KHz. Usually designed in big power. It
s widely used in big workpiece diathermy and forging, levitation melting in vacuum, big gears and shafts heat treatment. 
Application of induction heating machine
1.Brazing( diamond tools brazing, cutter brazing)
Heat treatment

Annealing

Tempering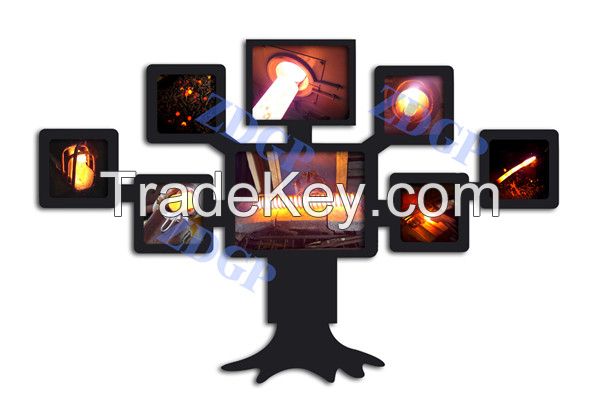 لمزيد من المنتجات من موردين آخرين

Get Verified Buyers & Suppliers
Avail Free Consultation