Interlocking kelly bar 508mm diameter for rotary drilling rig 
We  provide customized services for all kelly bars and have sold world-wide for BAUER,MAIT, SOILMEC, CASAGRANDA, SANY,XCMG drilling rig etc.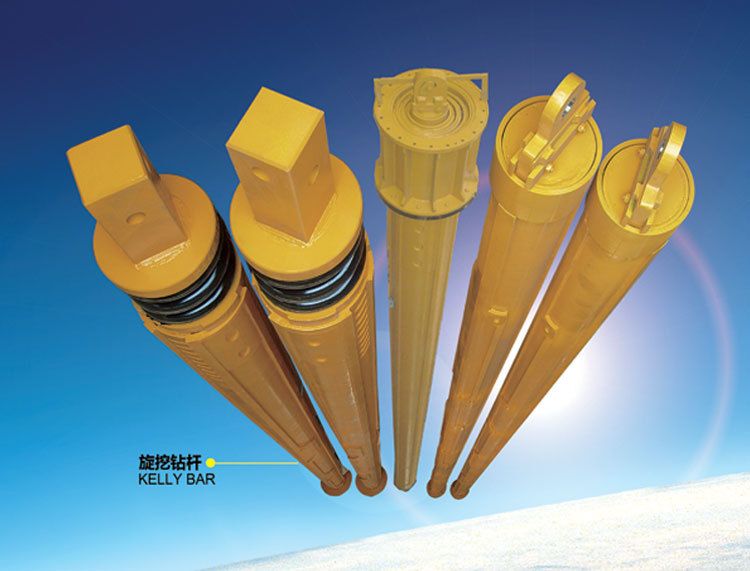 Packaging & Shipping
 Plastic film package for each piece. Shipping by the Sea.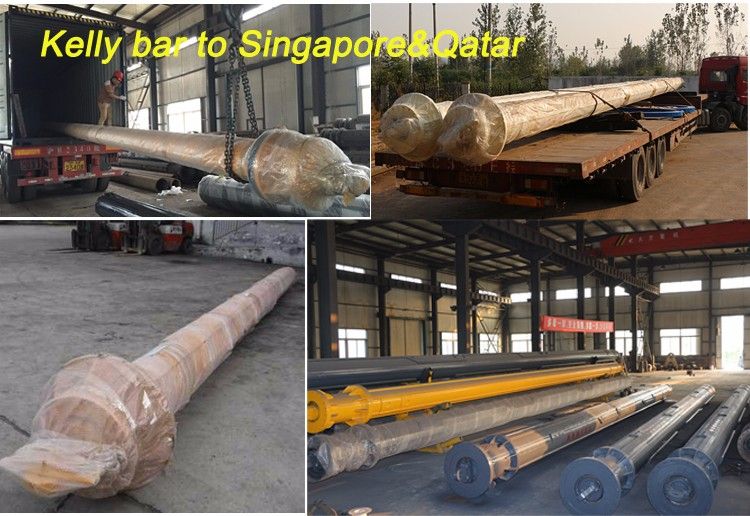 Company Information
Xuzhou Hengxing Jinqiao Machinery Technology Co.,ltd is located in Tongshan high-tech development zone,Xuzhou city of Jiangsu province, which is the capital of Chinaconstruction machinery and with beautiful environment and convenient transportation. 
Since establishment, we has always followed our survival principle that "strives for the survival by quality, development through reputation", and "your demand is our demand". 
We often introspect ourselves,constantly strengthen the production quality management and optimize technology and after sales service.   
Now we has developed into an enterprise for manufacturing of kelly bar for rotary drilling rig,engineering machinery parts, welding parts, non-standard machinery.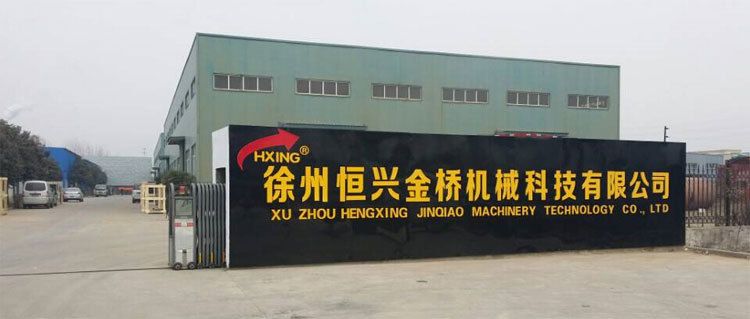 Product Description
1. 
Performance and characteristics:
1.Adoption of advanced international six-key type distribution technology and standard modular design.
2.The whole set of kelly bar with light weight, high strength, high linearity of the single section, thin pipe wall, 
small seam between sections and good wear resistance of internal and external keys, it greatly satisfies the special   requirements of rotary drilling machine. 
3.We have complete materials and specifications, and our kelly bar are capable of supporting any rotary digging machine from both China or abroad. All our kelly bar is full torque and the maximum digging depth of 100 meters.
4.Our kelly bar is manufactured by seamless steel pipe which is specially customized by domestic high quality alloy, also it can be made by Germany imported high-strength seamless steel pipe as customers' requirements.We have 2 types kelly bar,interlocking and frictionThe kelly bar length depends on actual needs of customers or the drilling machine's parameters.
5.With use of advanced processing equipment, processing technology, and tooling manufacture, our kelly bar has matched with many brands drilling machine such as XCMG,CSR,SANY, SOILMEC etc.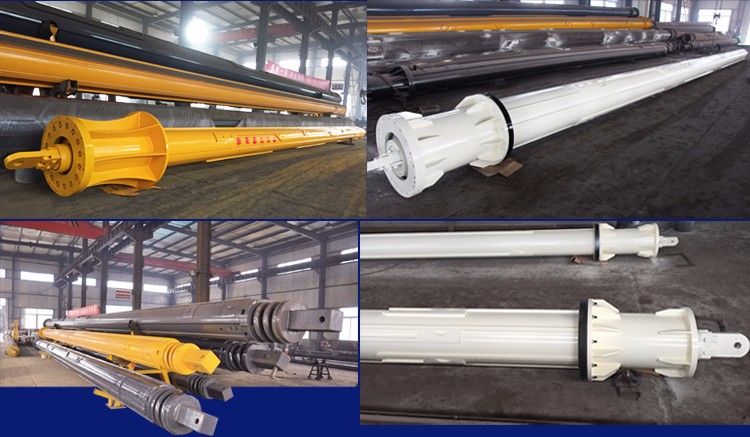 2. 
Technical table:
Diameter (D) mm

Sections (n)

Length (L) m

Type

Depth (m)

Supporting Models

299

3,4,5

9-14

Interlocking/




Frictional/




Combined

24-65

BAUER,SOILMEC,SUNWARD

355

3,4,5

9-14

24-65

AURIA,XCMG,CMV,SOILMEC

377(368)

3,4,5

9-14

24-65

AURIA,SANY,SUNWARD

406(394)

3,4,5

9-15

24-70

XCMG,AURIA,BAUER,SOILMEC

426(419)

3,4,5

9-15

24-70

XCMG,AURIA,CMV,IMT

440

3,4,5,6

9-15

24-85

XCMG,SUNWARD,SANY,AURIA,LOVOL

470

3,4,5,6

9-16.5

24-91

AURIA,XCMG,SUNWARD,CSR,SANY

508

3,4,5,6

9-18

24-103

XCMG,CSR,SANY
For more info, pls contact us.
3. 
Accessories for Rotary Drilling Rig Kelly bar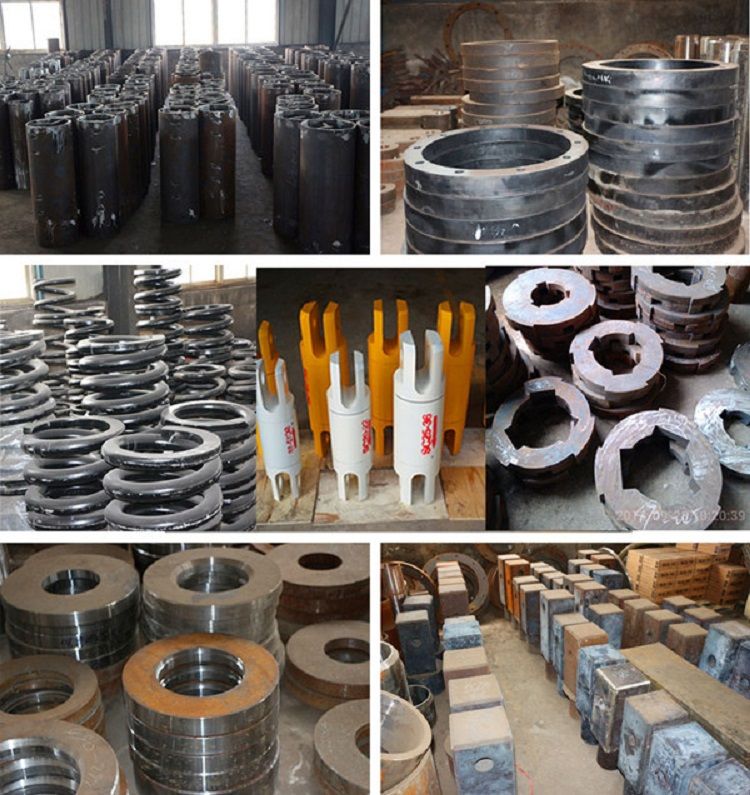 FAQ
1.What kind of kelly bar can we provide?  
Ans.: We can provide kelly bars for almost all the brand rotary drilling rig,pls provide us with details of kelly bar, such as drilling rig brand, pictures of your old kelly bar,the length and outer diameter, friction or interlocking, if possible, pls give us the kelly bar sketch, and sketch of drive tube and flange.

2. What warranty do we provide?
Ans.: We provide 6 months warranty time. During it all accessories broken we can change a new one for you. 
 
3. What is the lead time?
Ans.: Usually the lead time is 5-7 days after receipt ofdeposit.
 
4.What payment terms?
Ans.:T/T in advance or L/C at sight.