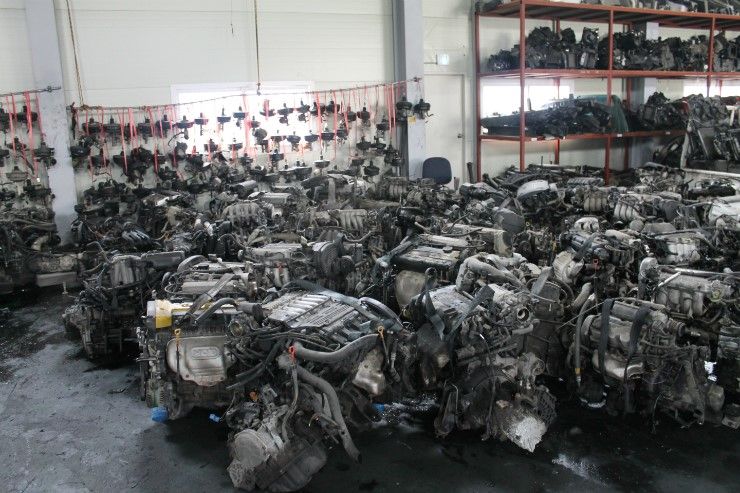 We can offer all kinds of Korean used car engines such as Hyundai, Kia, Ssangyong motors .
Pleaes contact us with your list. We are ready to offer you.
M.A. International is the trading firm located in Busan. We are a KITA(The Korea
International Trade Association) member. The registration number of the KITA is 30703074.
We deal all kinds of cars to other countries from Korea!
So if you are looking for any cars from Korea,
Please feel free to contact me.
Wish we can establish long-term and friendly business relations.
We'll always wait for your message.
We udate every cars on daily basis, so that you may think this is still available.
If you're interested in this vehicle, please feel free to send us the message.
We wait for your inquiry!
Best Regards,