There are two kinds of ore suitable for gold CIP production line: flotation gold concentrate, amalgamation and gravity tailings; mudded oxidized ore
[Process Description]
 
Xinhai gold EPC project in Sudan mainly adopt the method of carbon absorption. This method  adsorbs gold from cyaniding pulp by active carbon including 7 steps: leaching pulp preparation, cyaniding leaching, carbon adsorption, gold loaded carbon desorption, pregnant solution electrodeposit, carbon regeneration, leaching pulp, which received a high recovery rate of 92.5%.
Impurity removing of gold CIP production line
Before the adsorption of cyaniding pulp, remove the wood chips to avoid it adsorbs the gold and blocks the carbon screen.
Leaching and adsorption of gold CIP production line
Adding carbon in the leaching tank; the carbon absorbs gold becoming gold loaded carbon. After adsorption, carbon screen separates the carbon and pulp.
Desorption electrolysis of gold CIP production line
Under high temperature and pressure, gold loaded carbon separates gold mud and carbon in closed system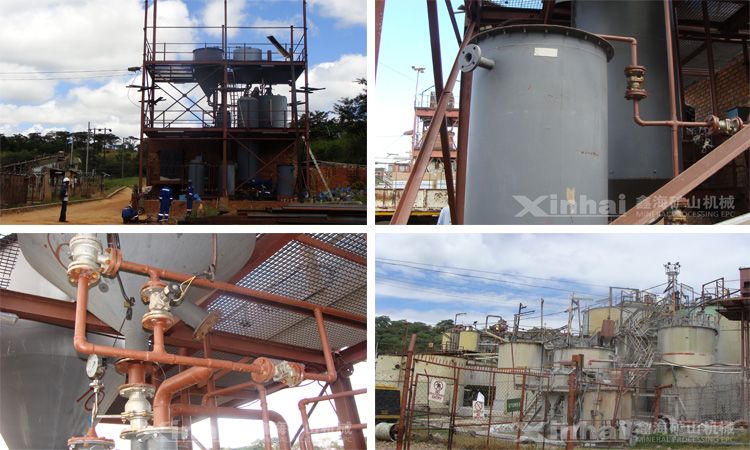 Smelting of gold CIP production line
After simple pickling and impurity removal, the gold ingots are obtained
Desorption electrolysis system with high efficiency, low energy consumption and fast
Under the high temperature and pressure, this system has advantages of no cyanide, automatic controlling, high efficiency, fast and low energy consumption.
High Efficiency: When the grade of gold loaded carbon reaches 3000g/t, desorption rate can reach more than 96%.
Fast: due to the high temperature and pressure, the time of desorption electrolysis is 12 hours shortened by 50-70%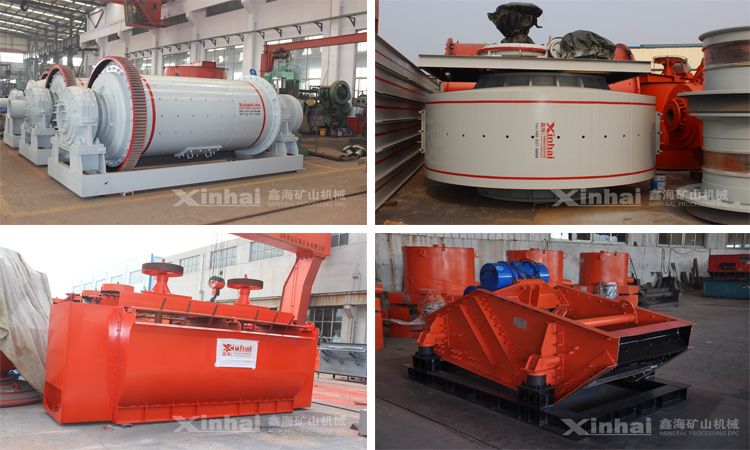 Low energy consumption: due to the same temperature and fast working, the energy consumption is 1/2-1/4 of regular system
No cyanide: without adding NaCN in desorption solution, low cost and no pollution
High grade gold mud, extract gold mud easily
Automatic control: installed level liquid control system, temperature control system, automatic control system
Safety: With three security measures, system intelligent, automatic limit pressure and pressure release mechanism, safety valve