يبدو أنك لست عضوًا في TradeKey.com بعد. اشترك الآن للتواصل مع أكثر من 7 مليون مستورد ومصدر عالميًا.
انضم الآن ، مجانًا
|
Locking Type Photocell Receptacle NEMA Socket Power Tap for Street Light Luminaires Connector ANSI C136.41
الوصف
locking type photocell receptacle NEMA  socket
Weatherproof, Long lasting
OPT301 series dusk to dawn automatic Light Control Nema 3 Pin Photocontrol
Receptacle are intended to be pre-mounted onto those lanterns designed to fit an ANSI
C136.10-1996 twist-lock photocontrol.
​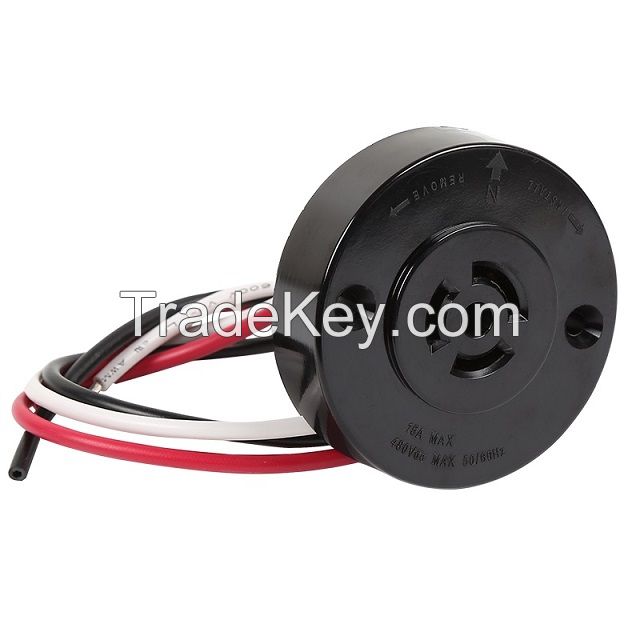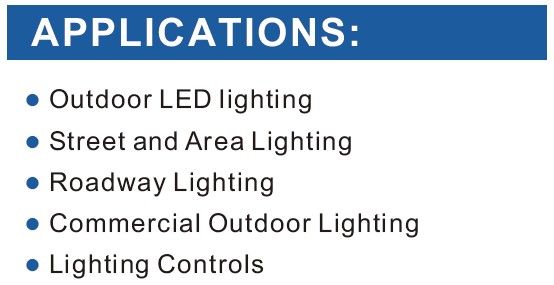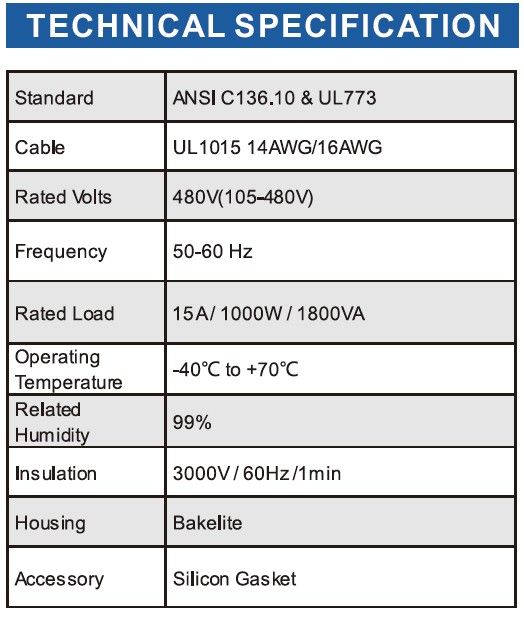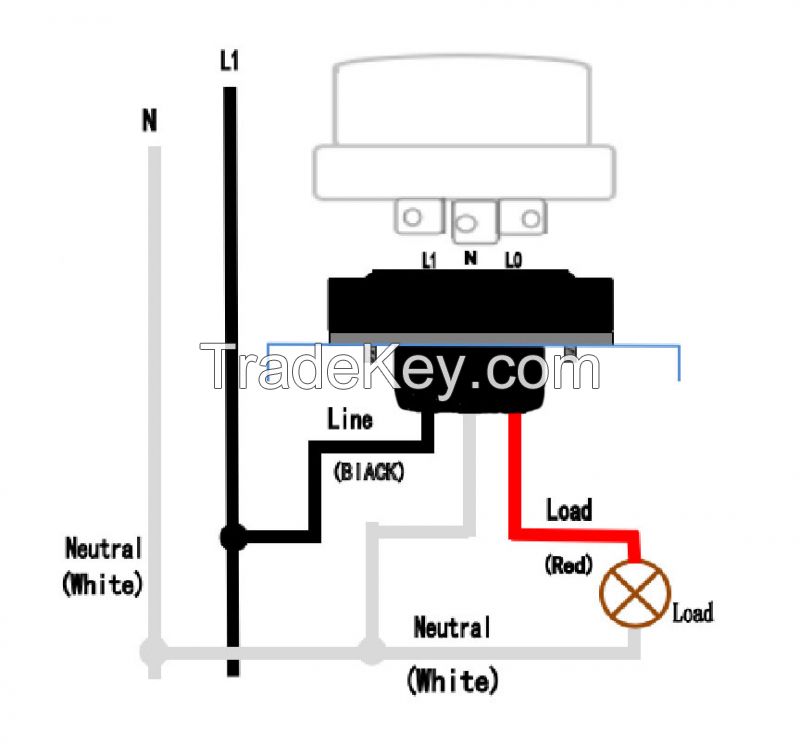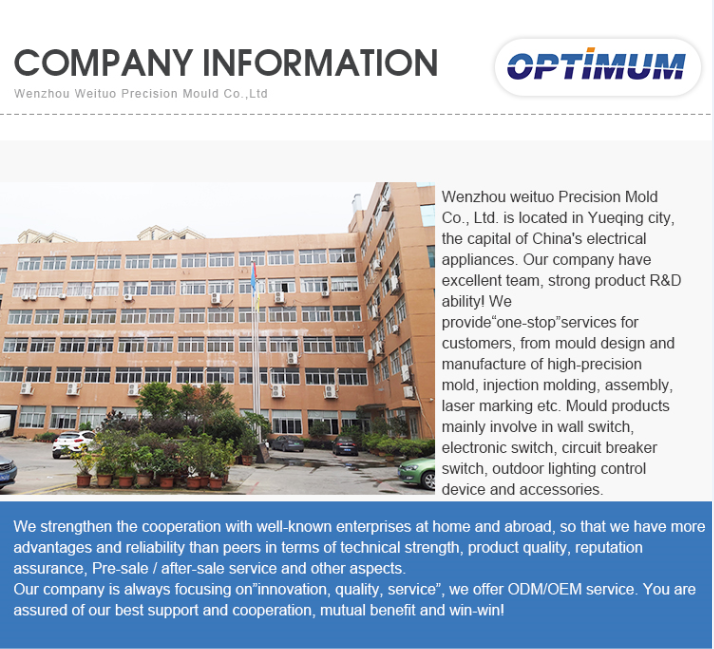 لمزيد من المنتجات من موردين آخرين

Get Verified Buyers & Suppliers
Avail Free Consultation