LX model Suspended mounted bridge crane with electric hoist  

Outline
LX model suspension type single girder EOT Cranes, Lifting capacity: 1t -10tons. Save more spaceon the work plant. Suitable for low headroom workshop.
Advantage:
1. Light working duty. Light dead weight, light wheel-pressure
2. Competitive price 
3.Tight dimensions, low building headroom, light dead weight and light wheel load
Safety Device
Mechanical

Electrical

No.

Item

No.

Item

1

Overload Limiter

1

Main isolating switch

2

Limit Switch (Lifting and Traveling)

2

Short-circuit protection

3

Interlock protection device

3

Under-voltage protection

4

Buffer

4

Zero protection

5

Rail tongs, Anchor device, 

5

Motor overload protection

6

Rail clear plate

6

Emergency stop system 

7

Protective cover

7

Current overload protection system

8

Bus Bar preventer plate

8

Security chain protection 

9

Anti-collision device

9

Ground protection

10

Anti-overturn Safety Device

 

 

11

Anemometer

 

 
1. Overload protection: If the material is over the capacity, the crane will give a sharp warning for 
protection itself.
2. Emergency brake: If the operation staff encounter some emergency situation, we could start the 
emergency brake system to protection the related treasure.
3. Control Method: Room control or remote control to avoid any injure to the operation staff
4. Main lifting motor: with thermal protection and currency protection.
5. Hooks with latch
6. Rubber buffers
7. Protective earthing
8. Crane switch and travel end switch
9. Sub-assemblies characteristic are tested before assemly.
10.All cranes must be preassmebled and tested before leaving factory and offer the certification 
of test.

                  Product   Picture                        
   LX model Suspended mounted bridge crane with single/double speed P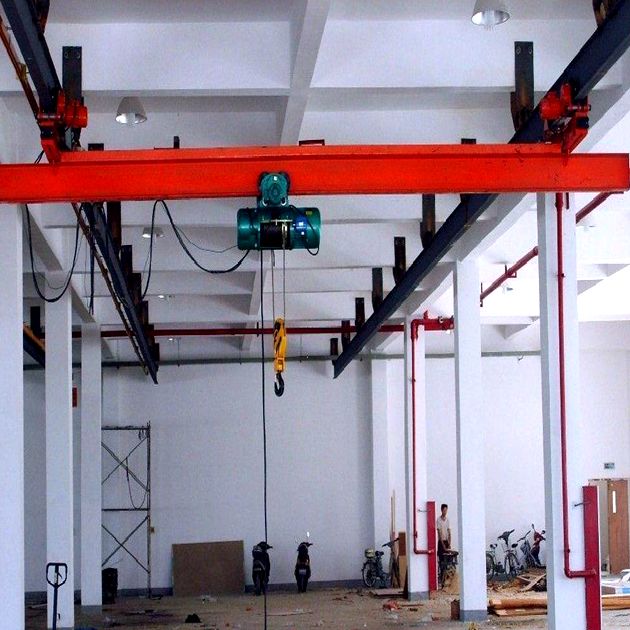 Company   Profile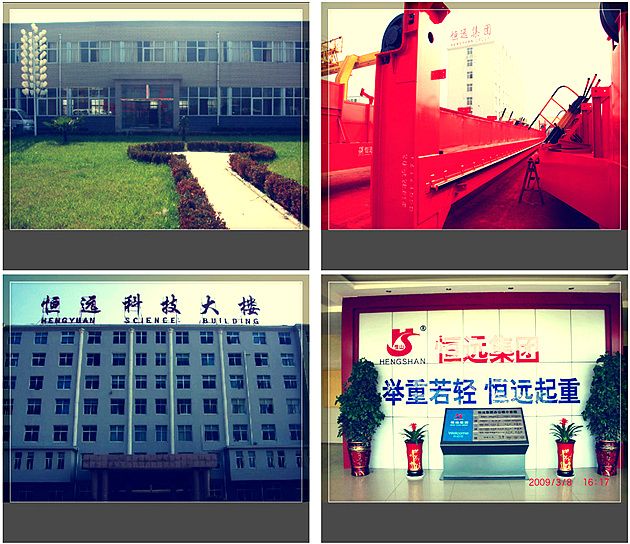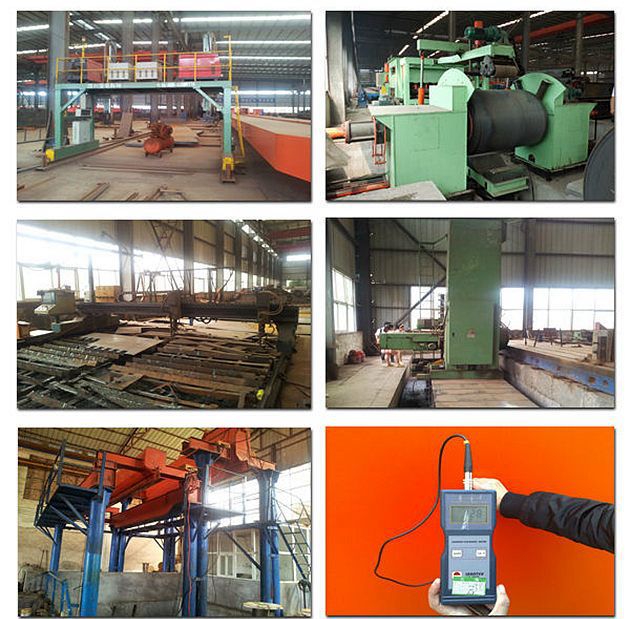 Henan Hengyuan Group is a China-leading group of crane businesses which was found in 2003,
serving a broad range of customers all over the world to provide a complete set of advanced lifting
project,Our clients include manufacturing and process industries, shipyards, ports and so on. praise.


                  Packing  and  Shipping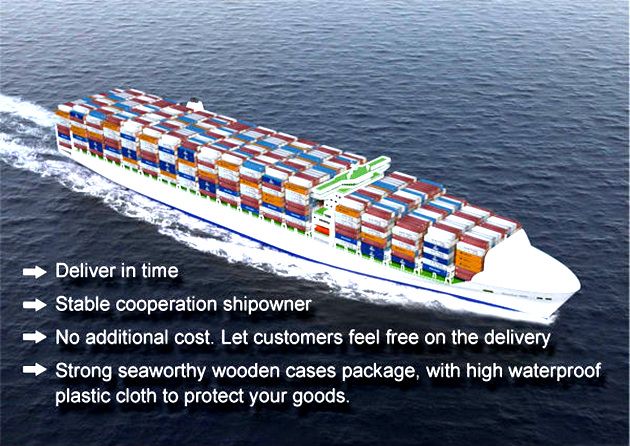 If you give us a larger order and the order is more than 3 cubic meters, we
usually adopt the sea freight, itll take a longer time to deliver the goods, may be 20- 30 days.


                  Certificate