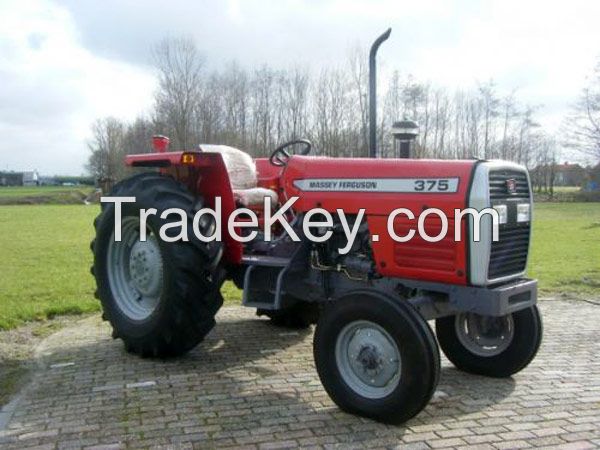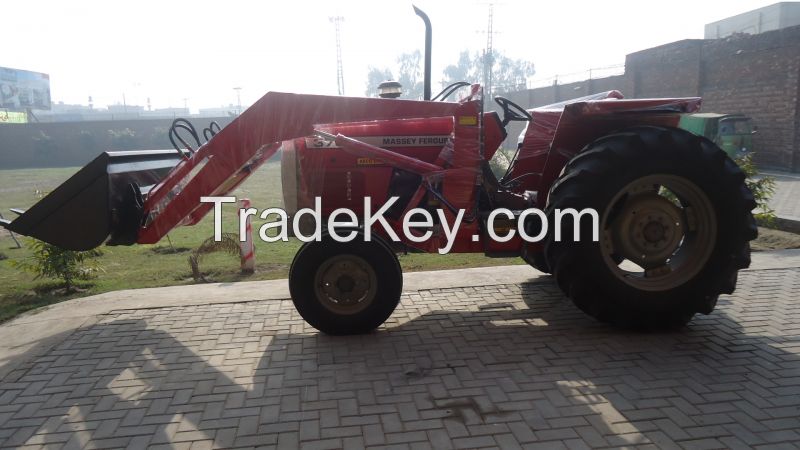 ~~Aeco Export Company established in year 2002 with aim of providing Best Services ,International Quality Standards, Timely Delivery and Most Competitive prices for agricultural implements, Agricultural Equipments, Agricultural Tractors new/used, Farm Machines & tools and Construction Machinery. We provide best quality spare parts for tractors, cars, and motor cycles. We provide electrical components, engine parts, tractor body parts and many others.
We Export Brand New 
• Massey Ferguson Tractor 240  50 Hp & 2Wd
• Massey Ferguson Tractor 260  60 Hp & 2Wd
• Massey Ferguson Tractor 375s  75 Hp & 2Wd
• Massey Ferguson Tractor 385 2wd 85 Hp & 2Wd
• Massey Ferguson Tractor 385 4wd 85 Hp & 4 WD
• Fiat / new Holland 480 Tractors  55 HP & 2Wd
• Fiat / New Holland 640 Tractors  75 HP & 2WD
• Fiat / New Holland 640s Tractors  85 HP & 2WD
To Different Regions of the world including Asia, Africa, Middle East, Europe, South Asia, West Africa and many others.
Massey Ferguson Tractors & Fiat Tractors are most popular tractors of the world. These Tractors' spare parts are easily available throughout the world.
We Export Farm Machinery, Farm tools, Agricultural Machinery, Agricultural Implements, Farm Equipments Includes
1. Maize Sheller
2. Rice Thresher
3. Rice Huller
4. Rice polisher
5. Wheat thresher
6. Potato planter & digger
7. Disc ploughs
8. Chisel Plough
9. Mould Board plough
10. Disc harrows
11. Farm trailers
12. Hyd. Tipping trailers
13. Ridger
14. Rotavitor/cultivator
15. Digger
16. Post hole digger,
17. Lawn mower
18. Chaff cutter
19. Tine tiller
20. Adjustable Pintle hook
21. Swinging draw bar
22. Front loader
23. Front Blade
24. Rear Blade
25. And many others.

Our Offered Agricultural Implements are manufactured according to Massey Ferguson's design and specifications.
We provide most competitive prices and best quality Massey Ferguson tractors and agricultural implements.
Our Tractors, Disc Harrows, Disc Ploughs, Front loaders, Trailers and other farm machines have won the international markets due to best quality & competitive prices.