يبدو أنك لست عضوًا في TradeKey.com بعد. اشترك الآن للتواصل مع أكثر من 7 مليون مستورد ومصدر عالميًا.
انضم الآن ، مجانًا
|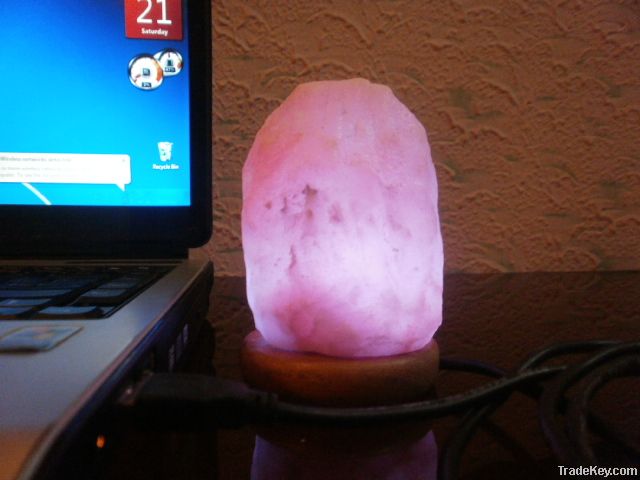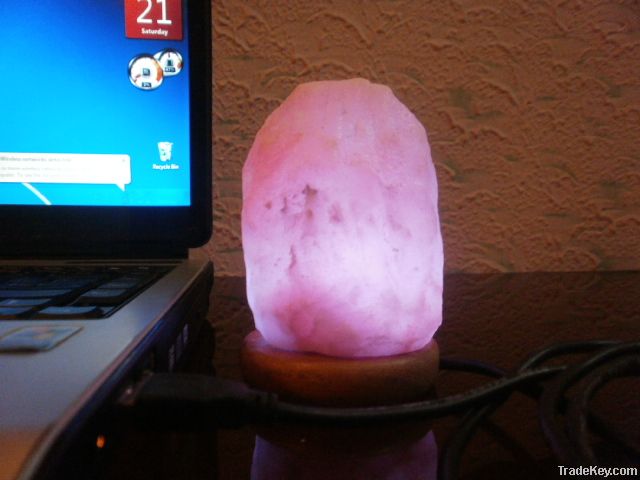 Mikro Salt USB Lamps
|
100 Piece Minimum Order
T/T, L/C, Western Union, Money Gram, PayPal, Other

الشخص الذي يمكن الاتصال به Mr. Sajid
173/3, B-Block, Tech Society, West Cana Bank, Lahorel, Lahore, Punjab
مواصفات المنتج
Material:

-

Type:

-

Technique:

-

Style:

-

Use:

-

Theme :

-

Regional Feature:

-

Brand Name:

-

Pink and white Color:

Multi lights
الوصف
A salt lamp is simply a chunk of mined salt that has been hollowed out to allow room for a lightbulb or tiny candle. The light glows through the medium of the salt crystal, which can range in color from a dark salmon pink to a pale orange. Salt crystals for salt lamps are mined in Russia and central Europe as well as in the Himalayas. Salt lamps make attractive accent lights. Their main attraction, however, is that the heating of the salt causes the crystal to release negative ions (often called simply 'ions').Negative ions have long been considered healthy; the sea air, mountain air and the air around swiftly running water is high in negative ions. Indoor air, recirculated air, and air around electronic equipment is very low in negative ions. Many office workers who suffer health complaints around fluorescent lighting and computer monitors report considerably less fatigue and headaches if the concentration of negative ions in the air is increased. Why negative ions may be beneficial is only partially understood.
بلد:

Pakistan

نموذج رقم:

MR-014

سعر فوب:

(قابل للتفاوض)

أحصل على آخر سعر

الموقع:

-

سعر الحد الأدنى للطلب:

-

الحد الأدني للطلب:

100 Piece

تفاصيل التغليف:

-

موعد التسليم:

-

القدرة على التوريد:

-

نوع الدفع:

T/T, L/C, Western Union, Money Gram, PayPal, Other

مجموعة المنتج :

Rock Salt Gifts
Send a direct inquiry to this supplier
Get Verified Buyers & Suppliers
Avail Free Consultation