يبدو أنك لست عضوًا في TradeKey.com بعد. اشترك الآن للتواصل مع أكثر من 7 مليون مستورد ومصدر عالميًا.
انضم الآن ، مجانًا
|
الوصف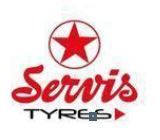 is the pioneer in tyre & tube manufacturing in Pakistan since 1970. Specialised in manufacturing and marketing products for the masses, our main business activity is producing tyres & tubes for Motorcycle / Bicycle and footwear of different kinds. Our sister concern, Servis Shoes, operates a network of over 400 retail shoe stores and we also have a successful export business catering to German and French markets.
Servis Industries Limited has been dealing in bicycle tyre & tube business since 1970. Manufacturing of motorcycle tyres & tubes was started in 1990. Our high quality products are swiftly and efficiently distributed through a vast distribution network are a testament to their own success...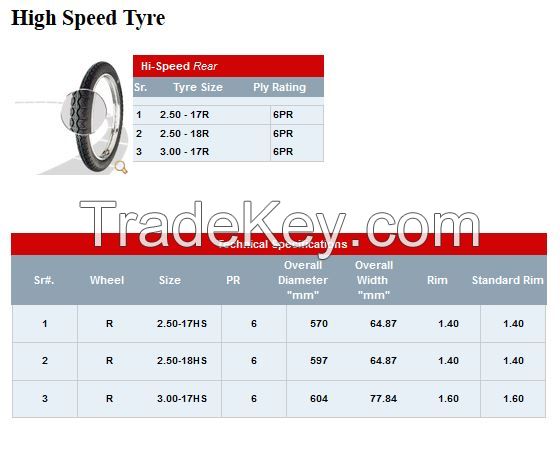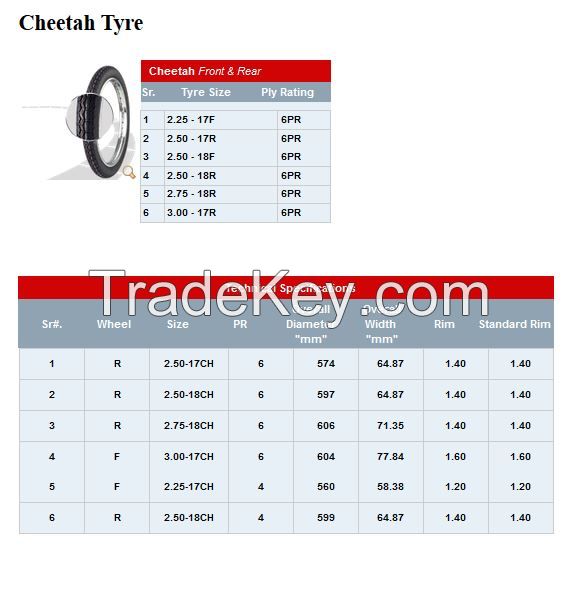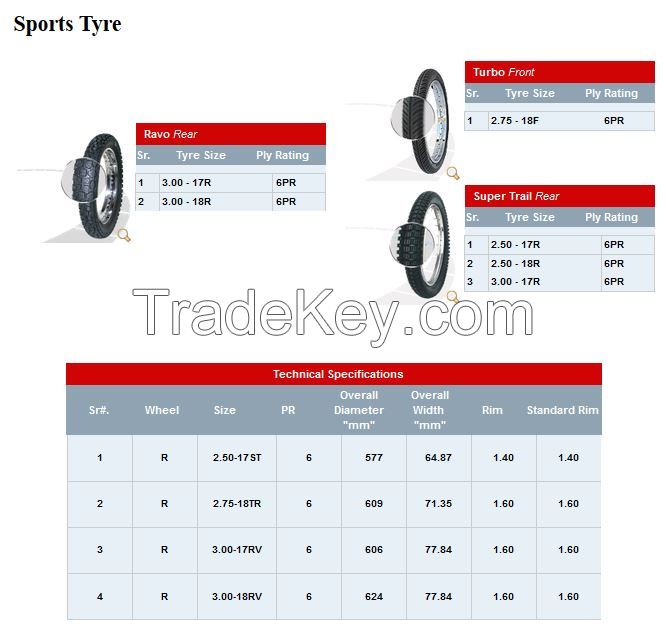 لمزيد من المنتجات من موردين آخرين

Get Verified Buyers & Suppliers
Avail Free Consultation