يبدو أنك لست عضوًا في TradeKey.com بعد. اشترك الآن للتواصل مع أكثر من 7 مليون مستورد ومصدر عالميًا.
انضم الآن ، مجانًا
|
الوصف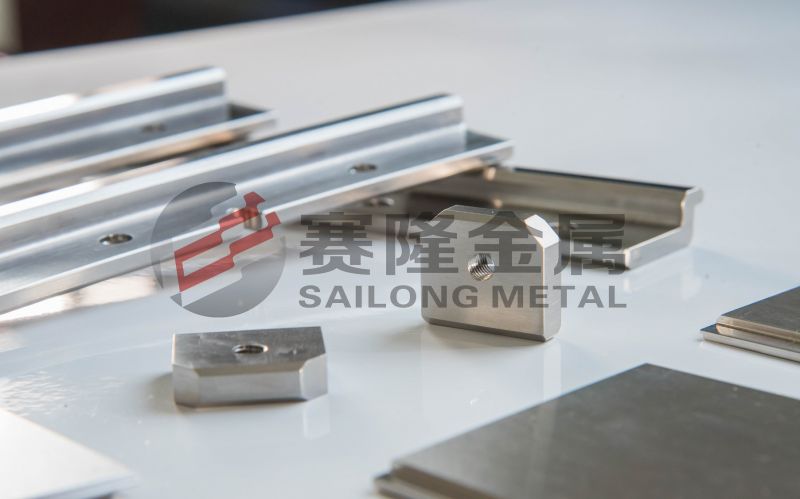 Powder Metallurgy Application
The core technical team of  Sailong comes from the Northwest Institute for Non-ferrous Metal Research(NIN). They are long-term engaged in spherical rare metal powder preparation, high-performance P/M products production. Our company carry out some technology research are based on the users urgent demands which are seal key component of gas turbine, and have solved the two technological problem these are high quality high temperature alloy powder preparation and high-performance sealing element near-net-shaped forming. The productionby using PM Hot Isostatic Pressing(HIP)have been passed on-site observations and test, realized large-scale production and sales.
لمزيد من المنتجات من موردين آخرين

Get Verified Buyers & Suppliers
Avail Free Consultation