يبدو أنك لست عضوًا في TradeKey.com بعد. اشترك الآن للتواصل مع أكثر من 7 مليون مستورد ومصدر عالميًا.
انضم الآن ، مجانًا
|
مواصفات المنتج
Brand Name :

SanJi
Tray Material :

Metal
Wheel Type :

Solid Wheel
Load :

-
Water Capacity :

-
Sand Capacity :

-
الوصف
Color is Red
Specification:L(1010)*W(520)
Specification:L(39.8)*W(20.5)
Bearing: 500KG
Lift height range: 432(17in)/1000(39.4in)
Handle height :44.5in(1130)
Maximum appearance size L*W=520*1260
Maximum appearance size L*W=20.5*49.6

Note 1:Flexible, lightweight, safe and reliable.Made of a heterogeneous steel tube, it is sturdy and durable, beautiful and elegant, and it is light,flexible, safe and reliable. Suitable for logistics, production and transportation.

Note 2:Lifting trolley adopts hydraulic lifting,The utility model has the advantages of large bearing range, moderate stroke and frequent lifting and lowering, and is a lifting device for safely solving the difference in working surface height.

All products can be customized¼If you need more than 1 set, Pls send E-mail to us directly.We could give more discount to you.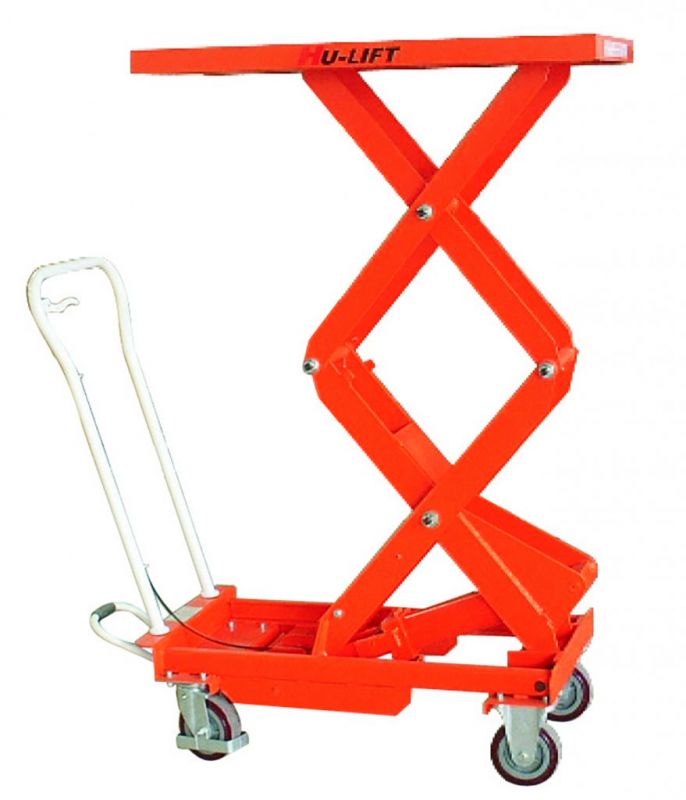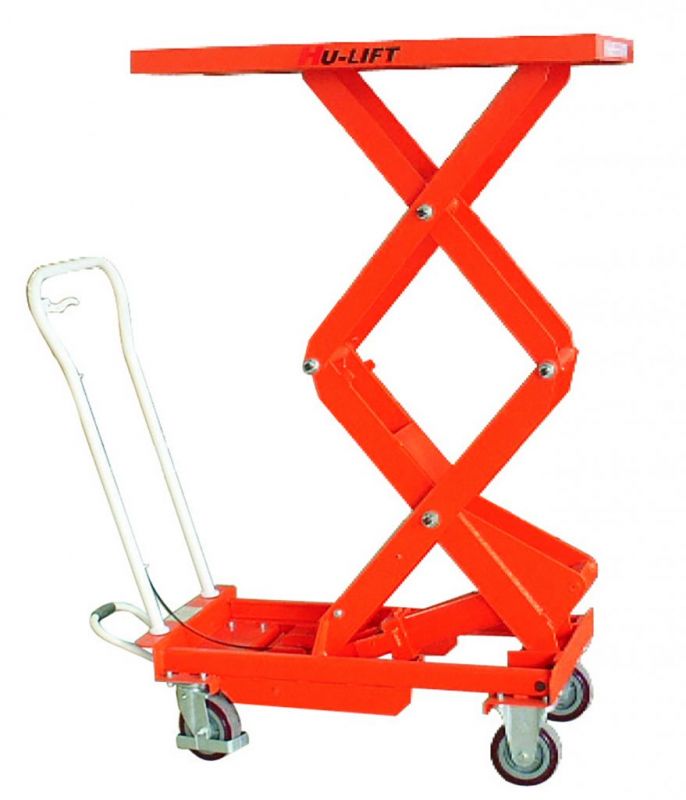 لمزيد من المنتجات من موردين آخرين

Get Verified Buyers & Suppliers
Avail Free Consultation