PRODUCT DESCRIPTION:

The shorting cap keeps lights ON at all times unless turned off from a remote location.
Protective Covers used on lighting fixtures with locking-type receptacles when it is not desired to
have l ighting control led by photocontrol. Conforms to ANSI136.10mounting standard.
The shorting cap provide a convenient and economical method to close or open the primary
circuit with a NEMA locking type receptacle.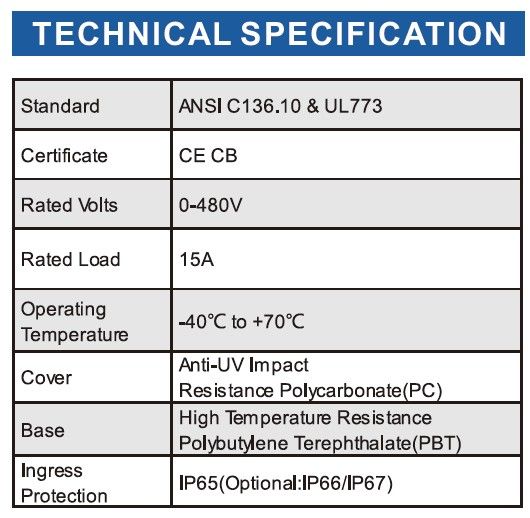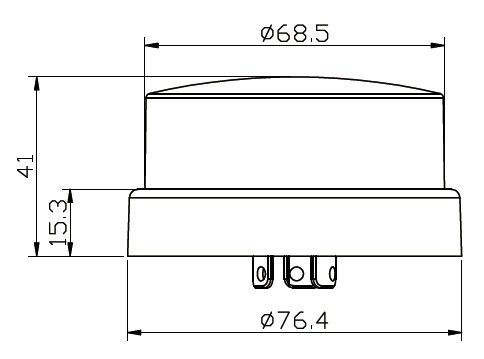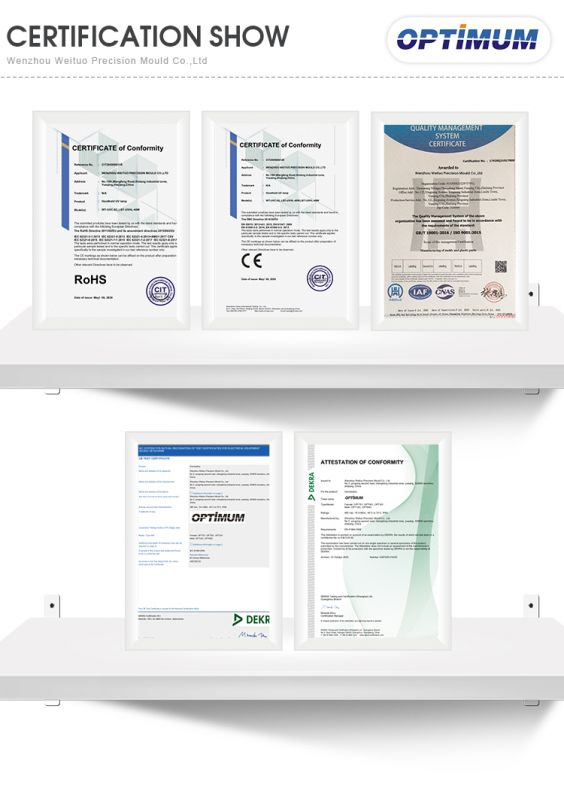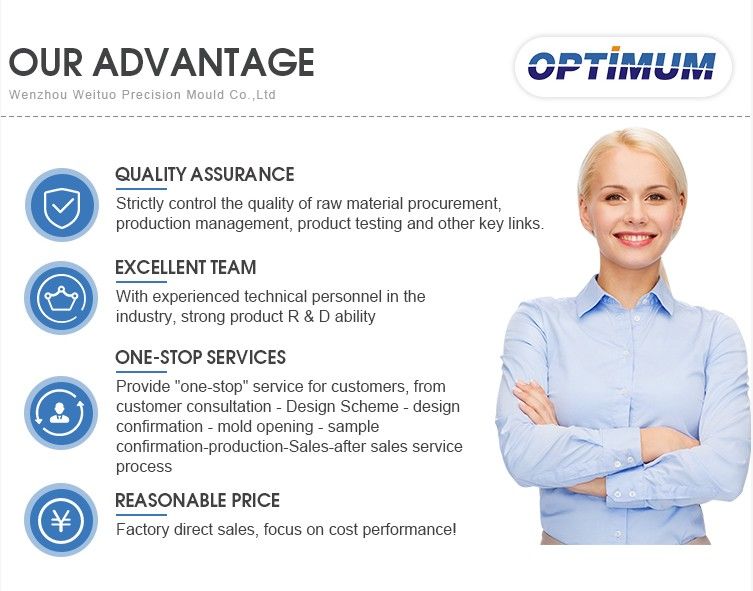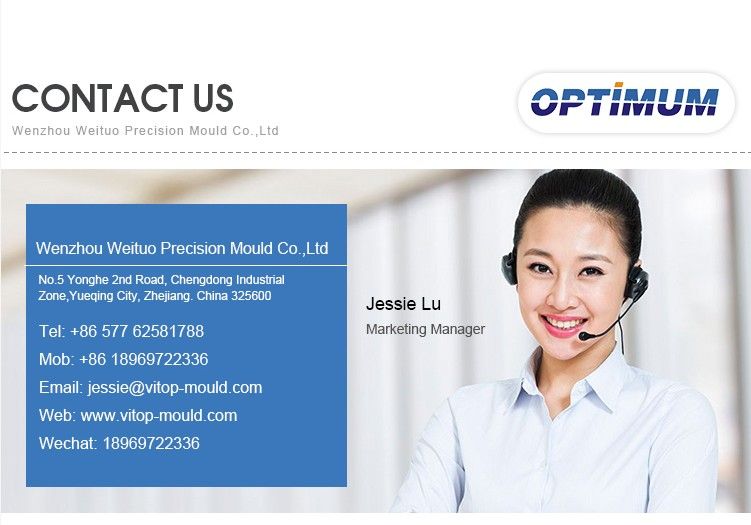 Reasonable price
Factory direct sales, focus on cost performance!