Car Radio FM Band Frequency 
(10Mhz, 12Mhz, 14Mhz, 16Mhz, 18Mhz optional)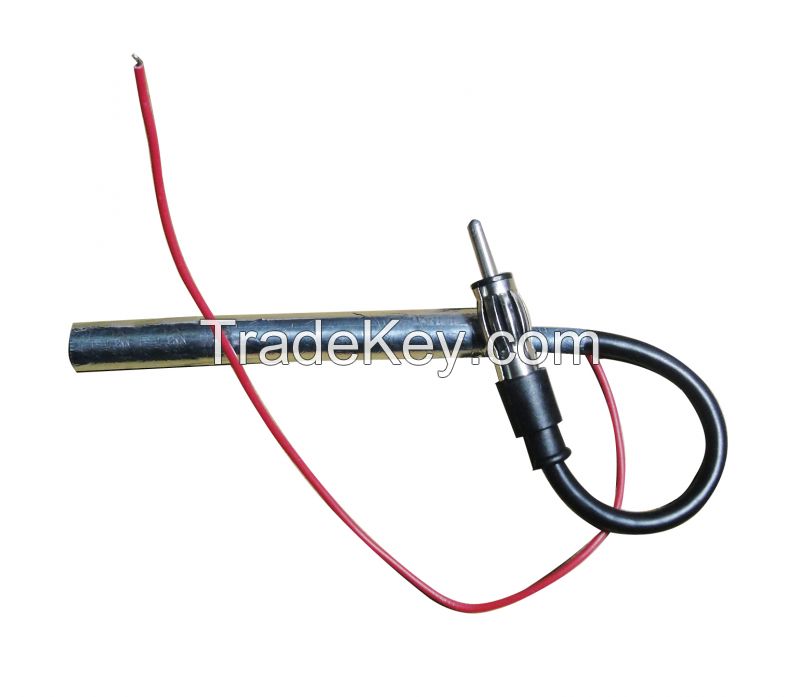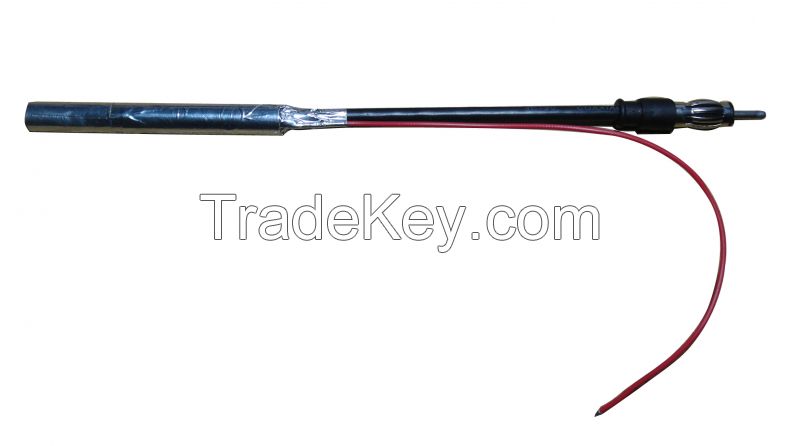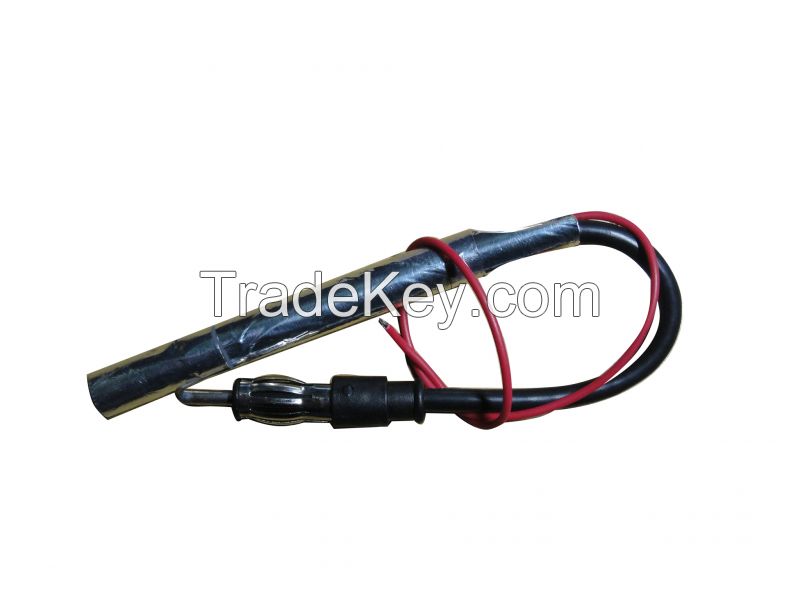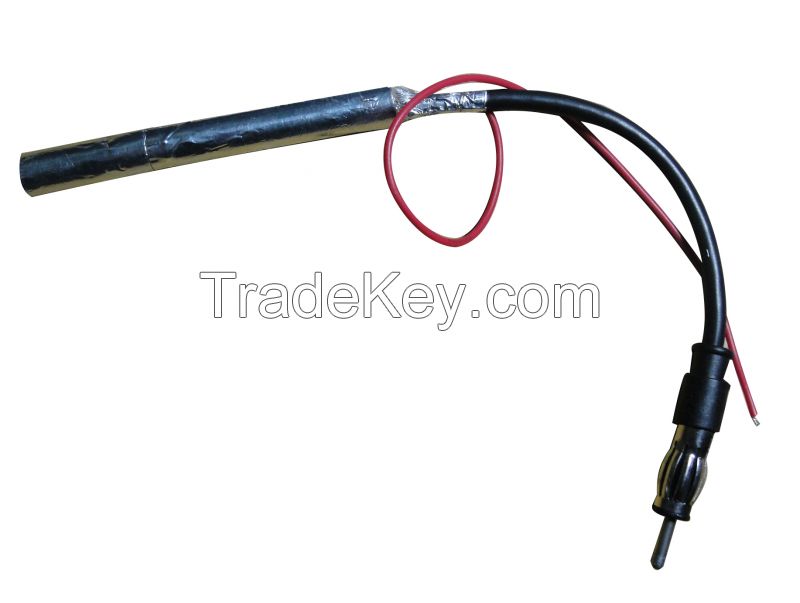 | | |
| --- | --- |
| 10Mhz  | Receiving 86Mhz to 100Mhz |
| 12Mhz | Receiving 88Mhz to 102Mhz |
| 14Mhz | Receiving 90Mhz to 104Mhz |
| 16Mhz | Receiving 92Mhz to 106Mhz |
| 18Mhz | Receiving 94Mhz to 108Mhz |
Technical Details:
| | |
| --- | --- |
| Voltage: | 12 Volts |
| Current: | DC 0.005 Amps |
| Loss of AM Signal | None |
Shift the Japanese version in line with the wave band universal Japanese car
The radio band expander enables the orignal equipped radio in Japanese imported cars to receive radio transmissions in other countries.
Electronic circuit with both active and passive connections.
It achieves this by shifting the transmission frequencies into the band that the Japanese radio will detect.
It attaches in-line with the antenna on the stereo and will receive all stations from 88Mhz to 108Mhz, different from Japan radio frequency from 76Mhz to 90Mhz.
The supply for 12V DC (+) voltage to the wire.