يبدو أنك لست عضوًا في TradeKey.com بعد. اشترك الآن للتواصل مع أكثر من 7 مليون مستورد ومصدر عالميًا.
انضم الآن ، مجانًا
|
الوصف
Product Description: 
Aromatherapy is the practice of controlled use of aroma to maintain and promote physical, psychological, and spiritual well-being. As a holistic medicine, aromatherapy is both a preventative approach as well as an active treatment during acute and chronic stages of illness. We offer Himalayan Salt products for Aromatherapy.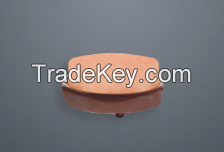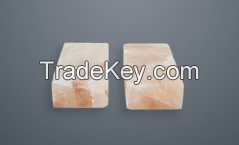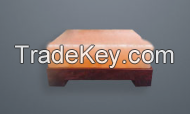 لمزيد من المنتجات من موردين آخرين

Get Verified Buyers & Suppliers
Avail Free Consultation