يبدو أنك لست عضوًا في TradeKey.com بعد. اشترك الآن للتواصل مع أكثر من 7 مليون مستورد ومصدر عالميًا.
انضم الآن ، مجانًا
|
الوصف
Areas of Use
These eye-protectors may be used against various hazards, as encountered in industry, laboratories, educational establishments, DIY activities, etc. which are likely to damage the eye or impair vision.
Features
These eye-protectors are designed to ensure protection against hazards arising from low-energy impacts, mechanical hazards, ultraviolet, visible infrared and solar radiation.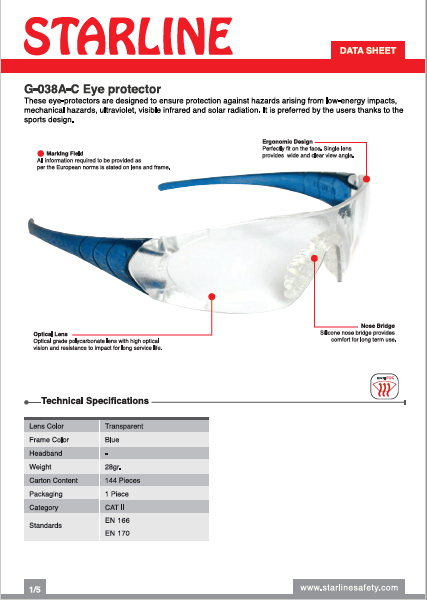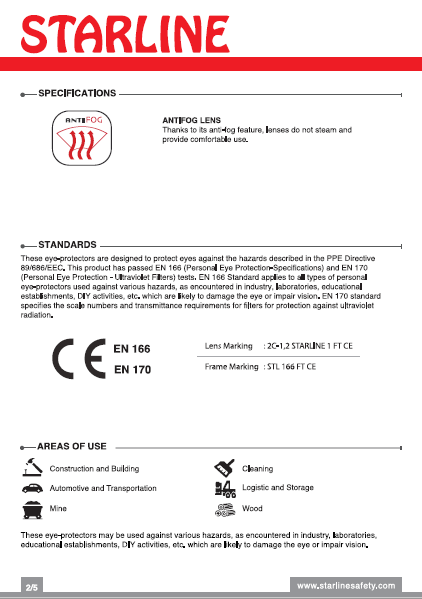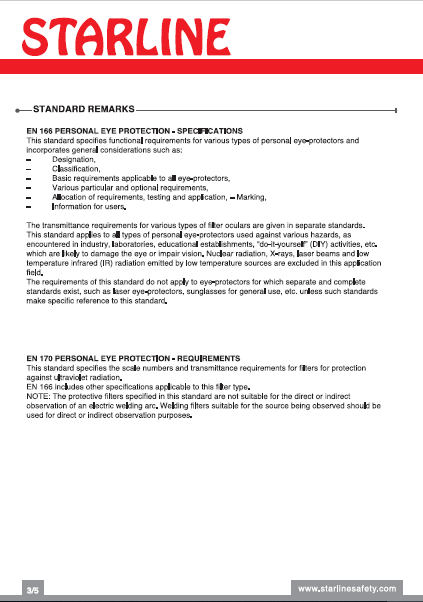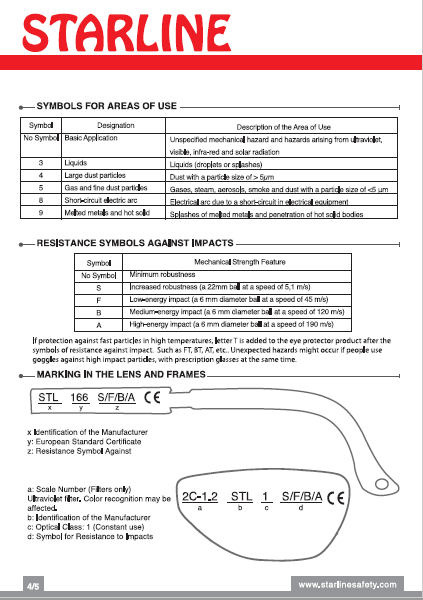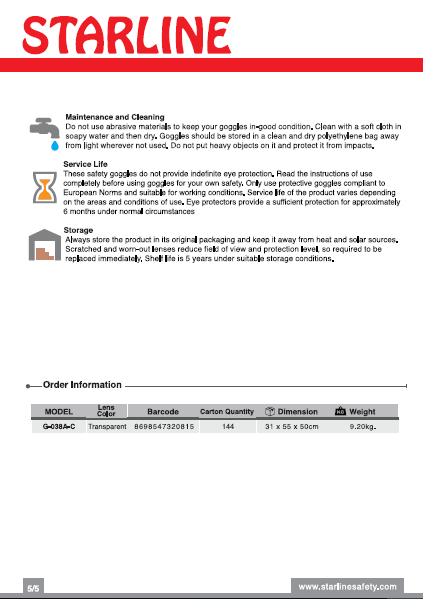 لمزيد من المنتجات من موردين آخرين

Get Verified Buyers & Suppliers
Avail Free Consultation