As an outstanding EMS manufacturer in China since 2004 year. we offers complete solutions from material procurement to printed circuit board assembly (PCBA), box-build, high-level assembly, system level test, configure to order and order fulfillment.
As a full member of IPC, with diverse product experience and a rapid response to new product introduction (NPI), we aims to provide customers with flexible and dependable manufacturing solutions.
Our operations have been certificated with ISO 9001, ISO 13485, ISO 14001, ISO13485 and IATF 16949.
Occupying 12500 sq m, with more than 600 employee, 12 SMT lines etc., our facility meets or exceeds the highest regulatory, quality and traceability requirements.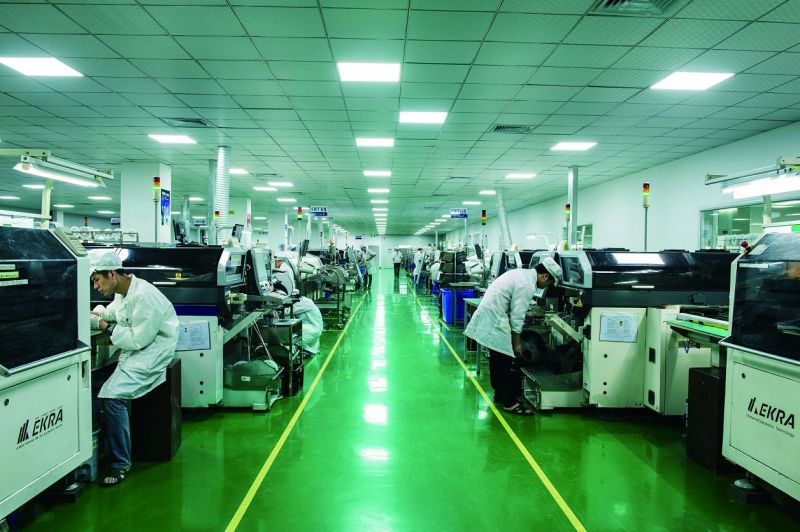 The key markets we serve include medical and healthcare, industrial control and automotive electronics. Our customer base includes US, Europe and Japan, include famous brand names such as Honeywell, Dover, Victron Energy, Domino, and Bosch. Attched is intelligent home appliance PCBA sample we make for our client according to their design. 
As a reliable EMS partner, choosing us is your best choice!