يبدو أنك لست عضوًا في TradeKey.com بعد. اشترك الآن للتواصل مع أكثر من 7 مليون مستورد ومصدر عالميًا.
انضم الآن ، مجانًا
|
الوصف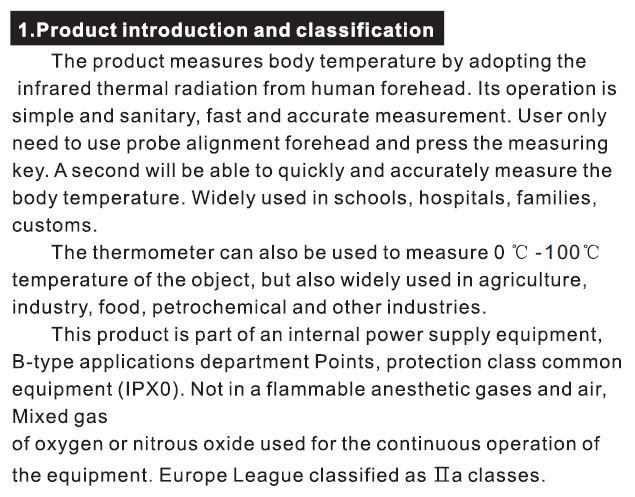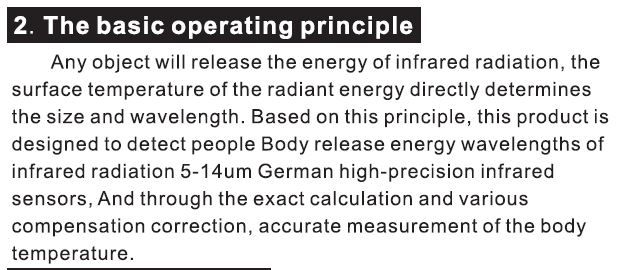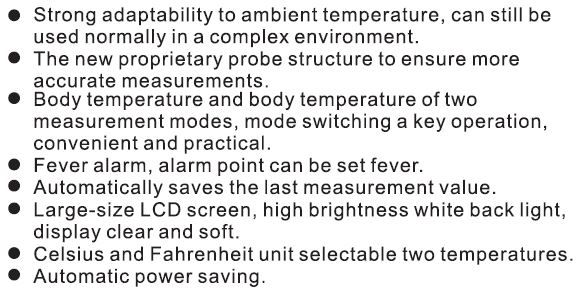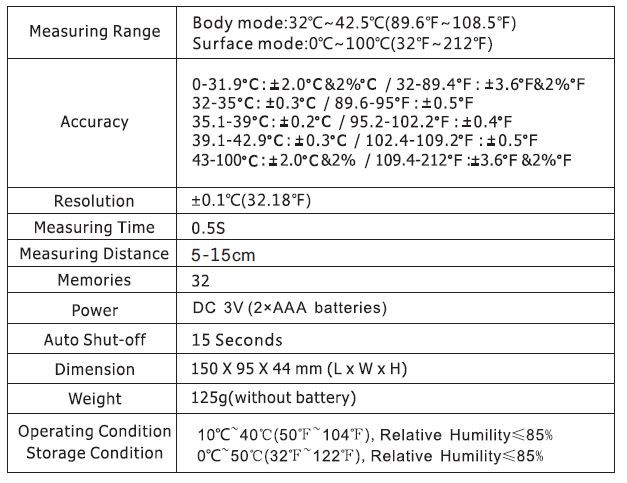 High quality InfraRed Non-Contact Forehead Infrared Thermometer. Please contact us for the best prices and coordination on your lead time requirements. 
This thermometer is of optimum quality and is FCC & CE certified unlike most other thermometers on the market.
لمزيد من المنتجات من موردين آخرين

Get Verified Buyers & Suppliers
Avail Free Consultation