يبدو أنك لست عضوًا في TradeKey.com بعد. اشترك الآن للتواصل مع أكثر من 7 مليون مستورد ومصدر عالميًا.
انضم الآن ، مجانًا
|
Iran origin High Quality Gypsum Powder
الوصف
In gypsum purity always must be upper than 85% becuase this prodcut use on cement factories and in our form it is 85% to 95%.
- Purity up to 95%
- Moisture always on under 2%,
- 6.5USD on FOT Bandarabbas Port.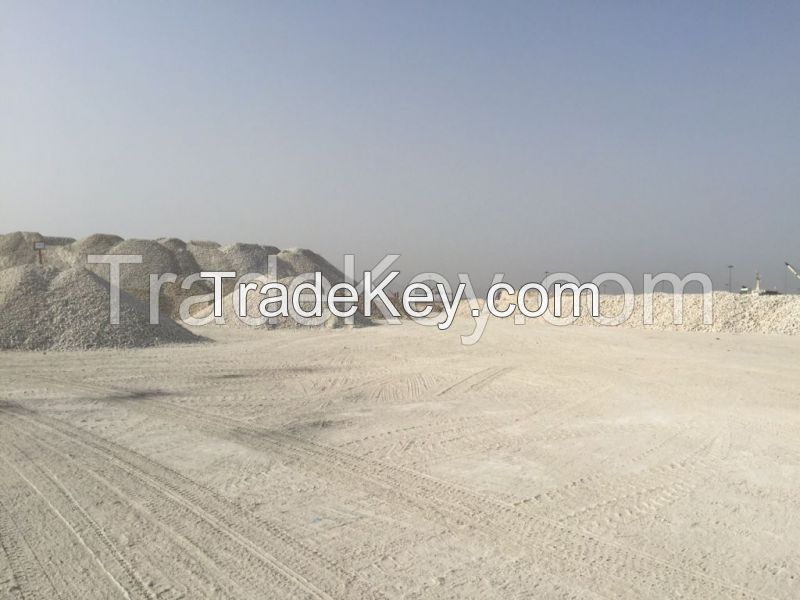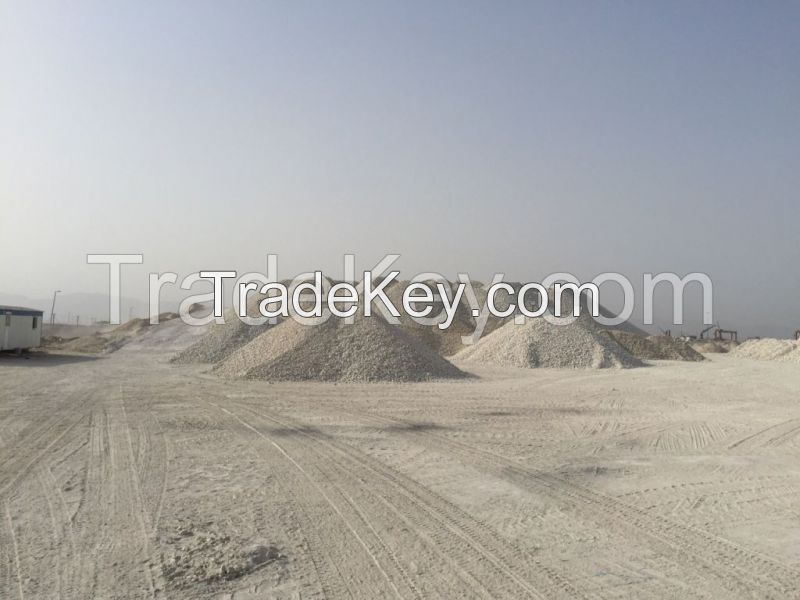 لمزيد من المنتجات من موردين آخرين

Get Verified Buyers & Suppliers
Avail Free Consultation