Product Name: 
kn95 and disposable mask wholesale safety kn95 face mask
product description: 
Material: non-woven / electrostatic filter cotton Melt-blown fabric/filter sponge
Certification: China GB2626-2006 KN95 
level Function: anti-fog/dust/droplet etc. 
1. Easy breathing Upgrade electrostatic filter cotton for comfortable and breathable performance 
2. Cool breathing Cold flow breathing valve, breathing refreshing 
3. Wear no burden New upgraded knit band, comfortable and skin friendly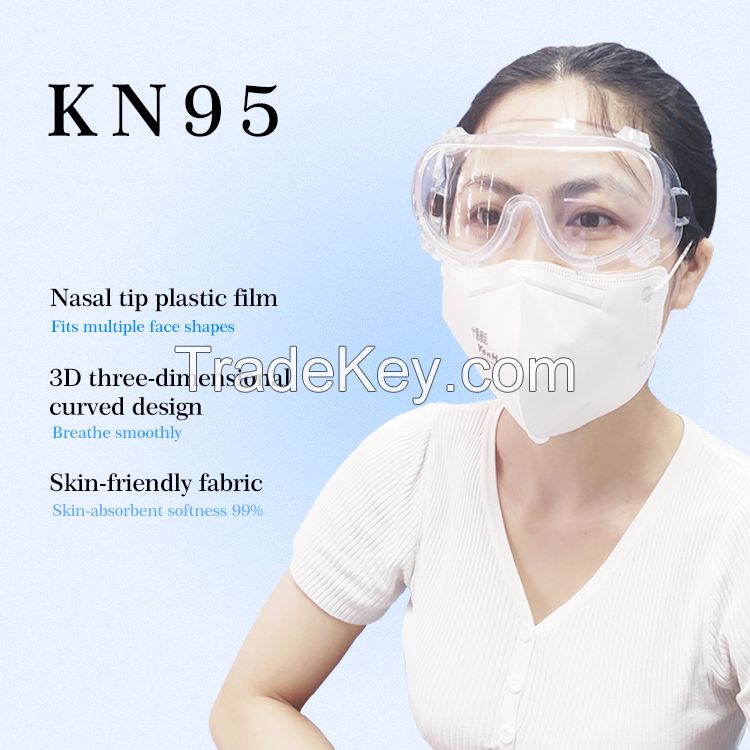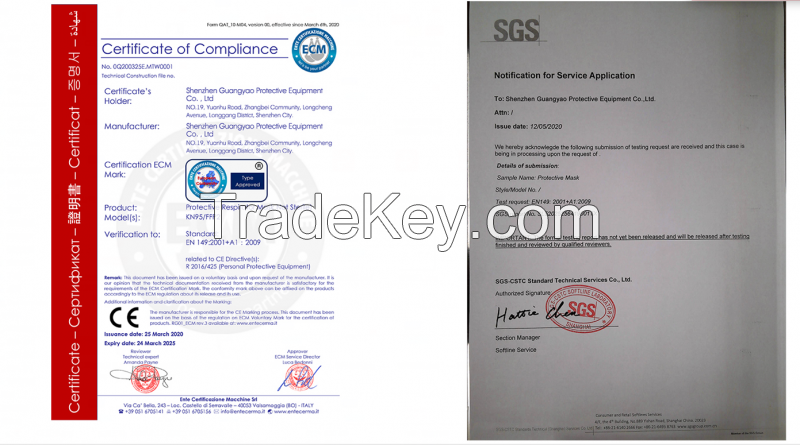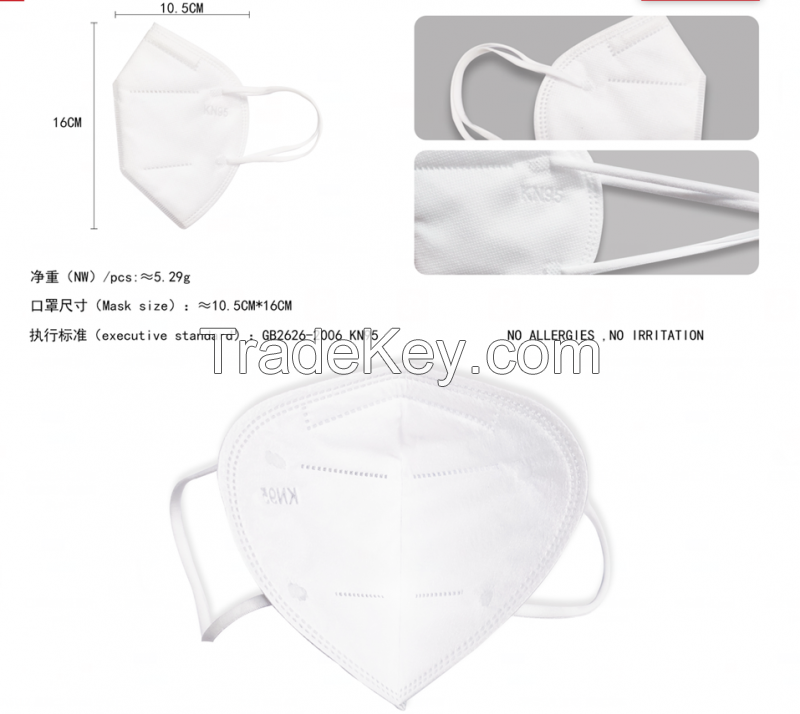 Shenzhen No. 10 Technology Co. LTD, is a professional enterprise integrated with R&D, production and sales of KN95, the self-inhalation air purifying particulate respirator mask. The company is mainly engaged in the production and processing of KN95 masks. Based on technology, the company is enjoying a high reputation for the good performance and stable quality of its R&D product. Besides many years of technical experience and the persistent pursuit of firm faith, we have been also equipped with outstanding design and manufacture technology in the industry to provide customers good KN95 masks under integrity management. Meanwhile, the company has an excellent pre-sale of after-sales service system, aimingto provide convenient and considerate service for our customers.