يبدو أنك لست عضوًا في TradeKey.com بعد. اشترك الآن للتواصل مع أكثر من 7 مليون مستورد ومصدر عالميًا.
انضم الآن ، مجانًا
|
مواصفات المنتج
Brand Name :

-
Type :

-
Chemical Composition :

-
Moisture Lever :

-
Size :

-
Shape :

-
Concentrate Or Not :

-
Moisture (%) :

-
Fe (Min) :

-
الوصف
Nearly all of Earth's major iron ore deposits are in rocks that formed over 1.8 billion years ago. At that time Earth's oceans contained abundant dissolved iron and almost no dissolved oxygen. The iron ore deposits began forming when the first organisms capable of photosynthesis began releasing oxygen into the waters. This oxygen immediately combined with the abundant dissolved iron to produce hematite or magnetite. These minerals deposited on the sea floor in great abundance, forming what are now known as the "banded iron formations.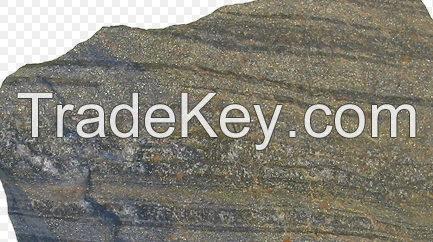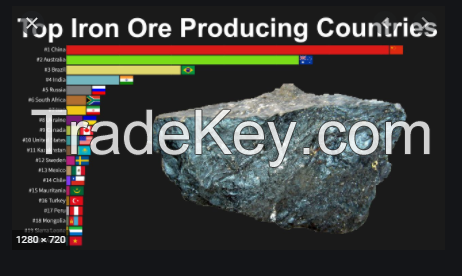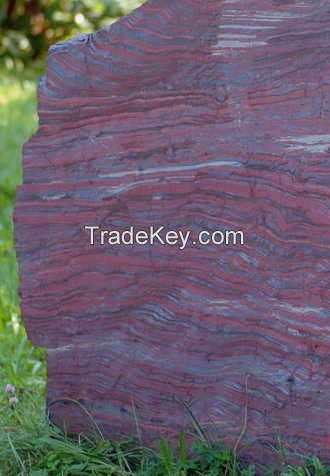 لمزيد من المنتجات من موردين آخرين

Get Verified Buyers & Suppliers
Avail Free Consultation