يبدو أنك لست عضوًا في TradeKey.com بعد. اشترك الآن للتواصل مع أكثر من 7 مليون مستورد ومصدر عالميًا.
انضم الآن ، مجانًا
|
الوصف
Key Facts
KM SR milled bentonite is a low-to medium swelling bentonite ( typically 15-19ml/ 2mg ) powder
Particularly useful as a component in mixtures with contaminated soils,
When mixed with cementitious materials, can also provide a low-cost low-permeability barrier to prevent or channel the underground migration of effluents.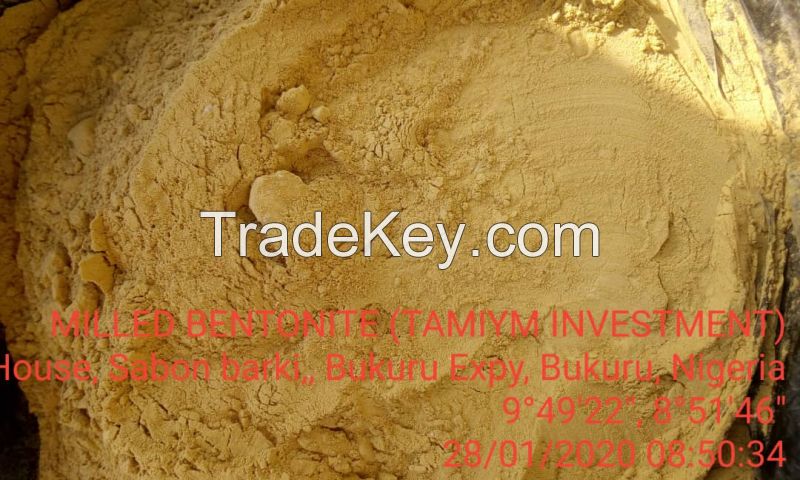 لمزيد من المنتجات من موردين آخرين

Get Verified Buyers & Suppliers
Avail Free Consultation