يبدو أنك لست عضوًا في TradeKey.com بعد. اشترك الآن للتواصل مع أكثر من 7 مليون مستورد ومصدر عالميًا.
انضم الآن ، مجانًا

|


الوصف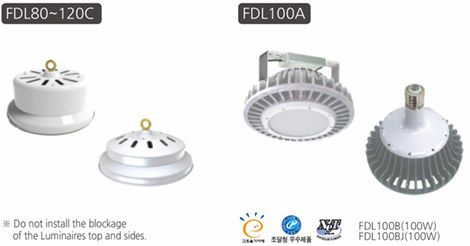 Features: Using High Efficiency Power LED, replaceable with flood light in the large palce where metal halide lamp is used solenoid priciple, application of permanent radiant heat module(FDL 40-80A).
Ease to maintain due to E39 socket base use (FDL 40-80A) is design by eco-friendly (CMP-PLA) vegetable material (FDL 100A)

* PLA : Corn starch (Eco-friendly material)
Uses: Plant, Idustry, Gym, Warehouse, etc.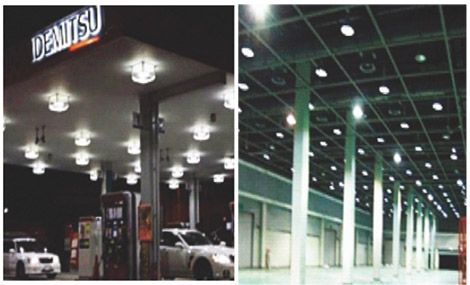 Get Verified Buyers & Suppliers
Avail Free Consultation