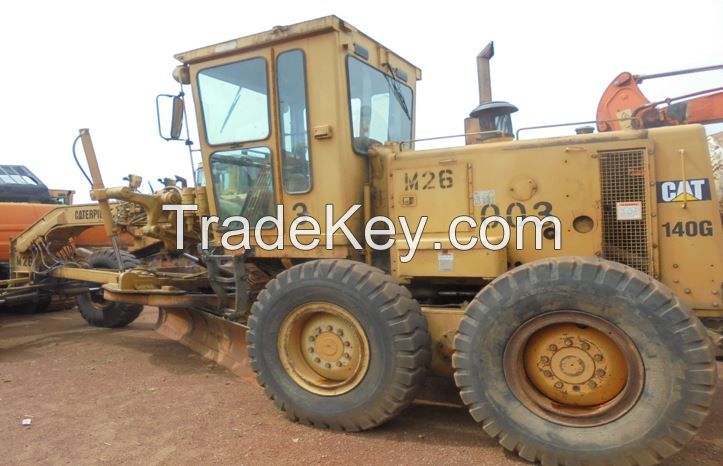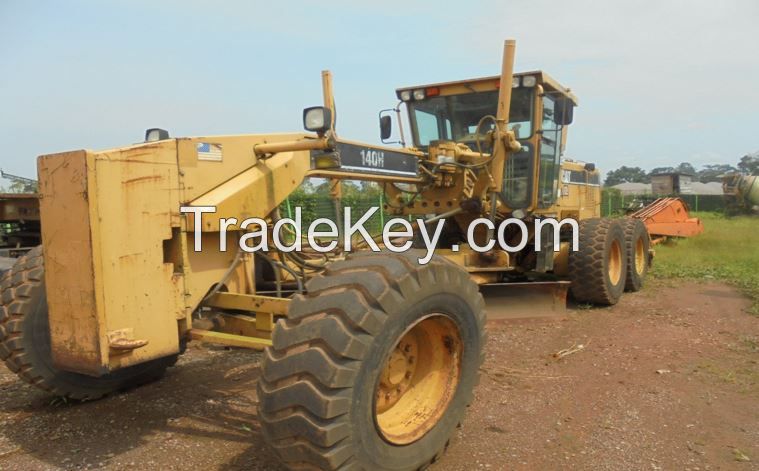 Thank you for your interesting to our company.
Â
We, NK INTERNATIONAL CO., LTD. have been worked in the field of the Heavy Machineries Business for 20years and particularly, we are specialized in the Heavy Equipment Business Field for sale and rental the Heavy Equipment. We have also been an official dealer for TEREX, LiuGong, Sino-truk and XCMG for the last 10 years. Moreover, we are proud to have contributed a lot to overseas projects of Korean construction companies.
Â
Actually, We are going to sell heavy equipment in Sierra Leone, Africa.
The items are as follows.
Â
USED CAT Motor Grader 140G 140H
Â
Â
Pls. let us know your buying price, if it is reasonable then we will supply you.
Also if you needs any other Heavy Equipment then pls. let us know your budgetary price.
We have great Heavy Equipment Network and we will do our best to meet you needs.
Â
Thank you in advance.