يبدو أنك لست عضوًا في TradeKey.com بعد. اشترك الآن للتواصل مع أكثر من 7 مليون مستورد ومصدر عالميًا.
انضم الآن ، مجانًا

|


الوصف
Pomegranate Puree

:
Pomegranate

pure

or pomegranate

fruit

pulp, is

made

up from 100% organic pomegranate

fruits

picked at

maturity

free of preservatives and no added sugar.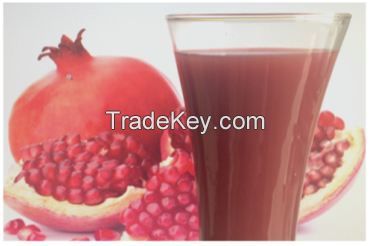 Brix : 14 -15
PH : 4.0 - 4.5
Packaging : 25 kg frozen drums - 200 kg aseptic drums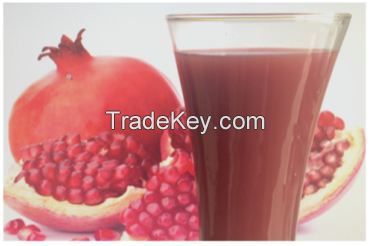 Nopal Tunisie is a tunisian company specialized in the production processing and export of organic cactus pear OPUNTIA FICUS INDICA to cosmetic, healthcare and food industry markets. Nopal tunisie provides cosmetic industry with organic opuntia seed oil, this precious oil is obtained by first cold pressure of prickly pear seeds, it has an exceptional composition: more than 80% of unsaturated fatty acid (62% of linoleic acid), and high rate of tocopherols.


Get Verified Buyers & Suppliers
Avail Free Consultation