Hand crafts retro Chinese style crafts gifts craft hand bag wallet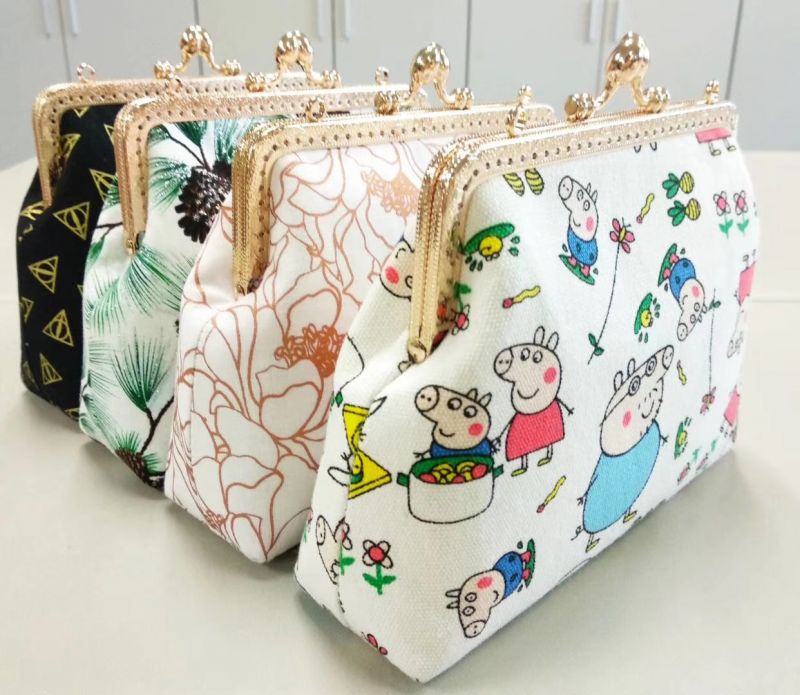 Material: Cotton fabric with printing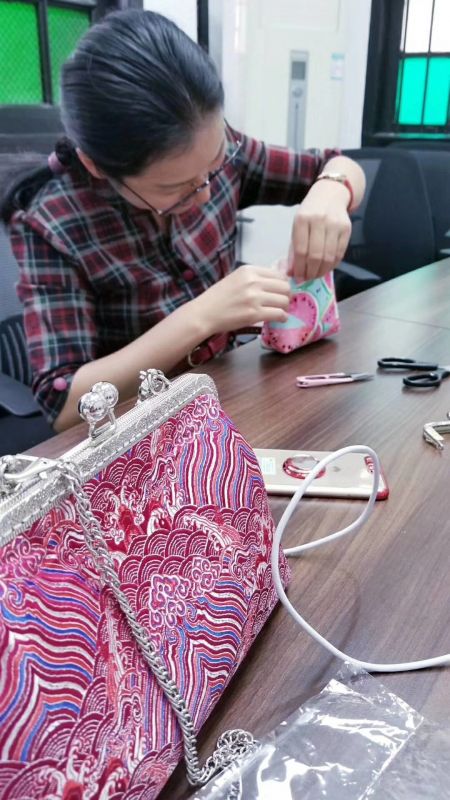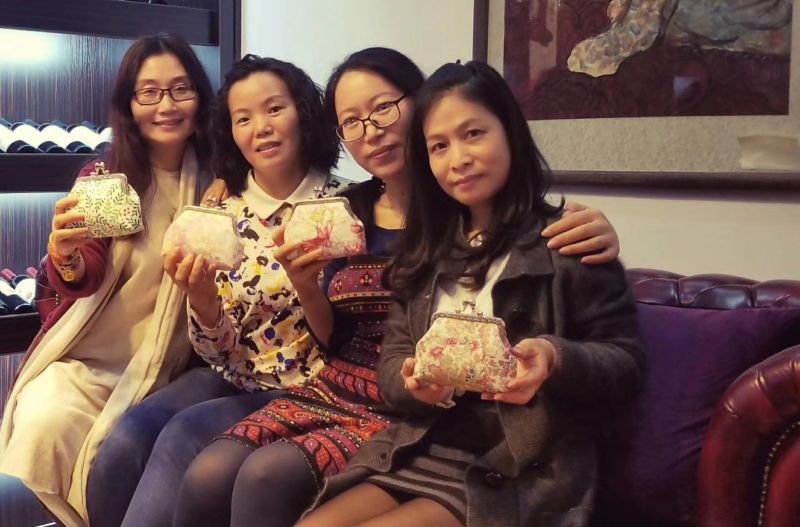 We are making all kinds of hand bag which is tetro and Chinese style.
We custom bag, and have no stock.
We have only one pcs each style, it is unique in the market.
So if you like, we need custom it for yourself.
Just for personal custom, if you want big quantity, please give us time.
Thanks for your attention.