IKEA certified rattan ware supplier: since 2006. Our company has been honoured to be the only one licensed wicker products supplier of IKEA in Central China region, and our products are widely sold at Wal-mart and Carrefour stores in China.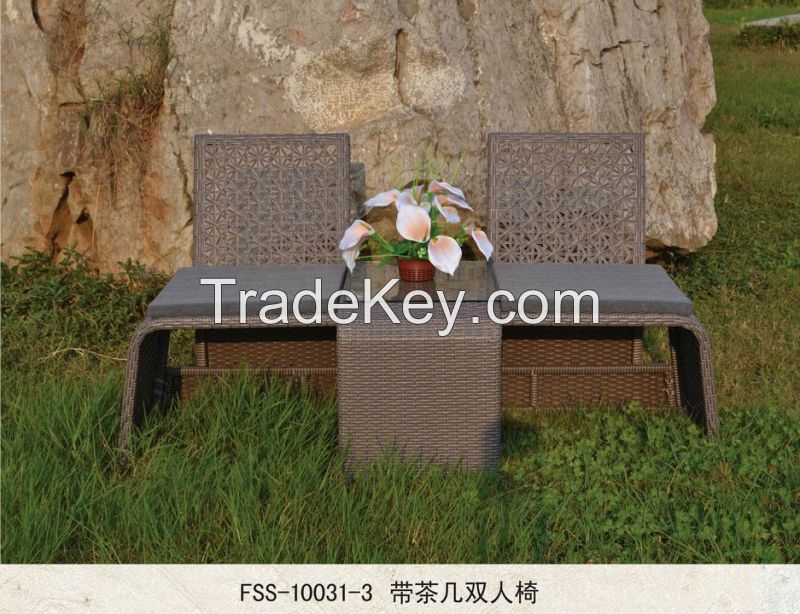 Our rattan furniture has the following features:
1. Rattan material: True rattan or synthetic rattan with water and UV resistant, can be exposed to all weather elements.UV-resistant, the materials correspond to your demand.
2.Frame structure: Sturdy, strong and lightweight with good powder coating aluminium/chrome-plated steel tube frame, being stainless and beautiful.
3.Style: It is pursuant to the requirement of customers.
4.Cushion: Easily removable cushion and cover with high-density foam.
5.Package: The exquisite design is good to save the container space, so it could save the shipment cost.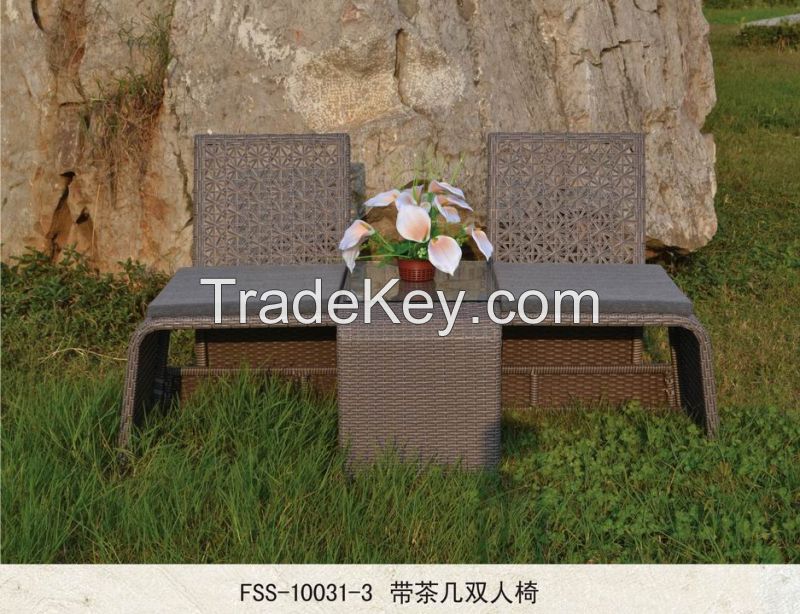 If you are interested in our products, please feel free to contact me by email or by Skype( ) for a quotation. Looking forward to having a long-term cooperation!