يبدو أنك لست عضوًا في TradeKey.com بعد. اشترك الآن للتواصل مع أكثر من 7 مليون مستورد ومصدر عالميًا.
انضم الآن ، مجانًا

|


SPOT OFFER New Korean branded inventoried stock
الوصف
NEW Korean inventoried stock (2015/16) from "Wellmade" brand. Direct from warehouse.
All season men\'s and women\'s, mixed, new, tagged, packaged.
Formal, Semi-casual, Casual, Suits, Winter coats included.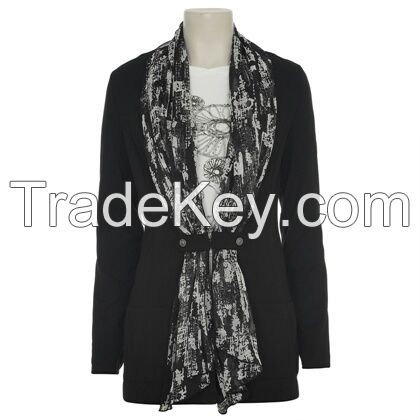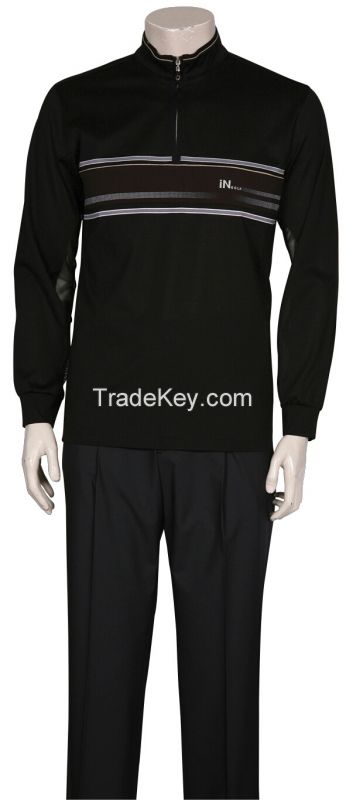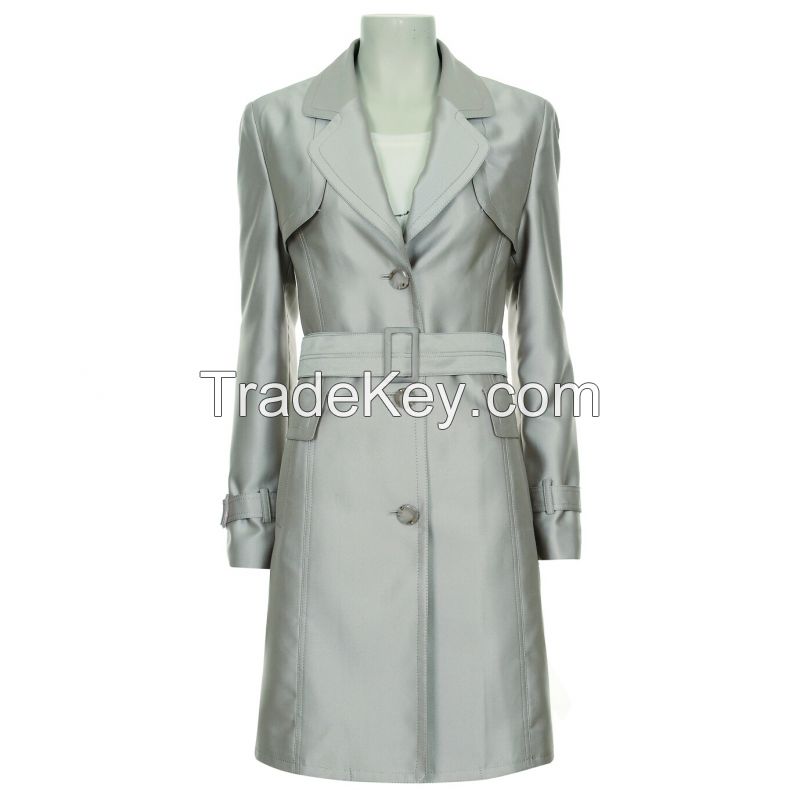 and MORE.....

200, 000 pcs. Stock lot only

. EXW.

Site visit welcome.


Get Verified Buyers & Suppliers
Avail Free Consultation