Therapeutic Product for COVID-19 Patients.
Recommended pertain to adult and paediatric patients with ARDS who are treated withnon-invasive or high-flow oxygen systems.

Acute respiratory failure caused byvarious reasons or incomplete oxygenation dysfunction, carbon dioxide retention, post-operation respiratory support, other respiratory treatment.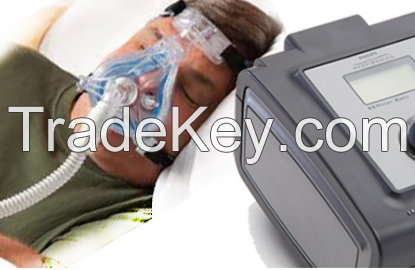 The BiPAP non-invasive VENTILATOR is suitable for medical institutions and home for cardiopulmonary resuscitation respiratory support.

Our partners products are officially recognized at the international level,which is confirmed by the required certification. Ventilators have undergoneall needed testing and we have all test reports required.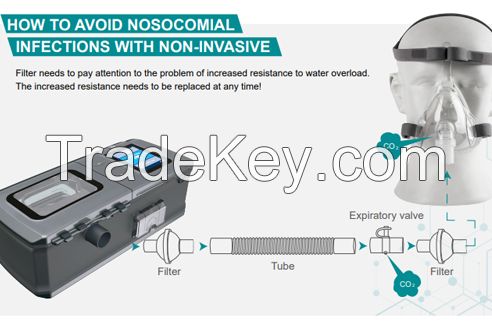 At the production stage, ventilator passa thorough quality control check atevery stage.
Seller Product Code:
CPAP, Auto, S, T, ST, APCV
Product Standards:
CE, FDA, EEC, MSDS, GMP
Machine: L28 * W14 * H 9.5cm
Net weight: 1.6 KG 1 unit
Carton: L38 * W35 * H 16cm
Gross weight: 3.9 KG
Volume weight: 4.5 KG