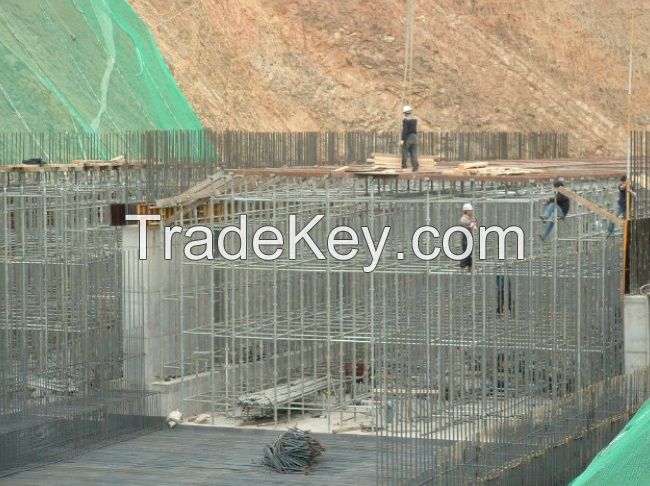 System Support
SSCs System Support prevents the collapse of unsound construction sites, due to unstable construction material.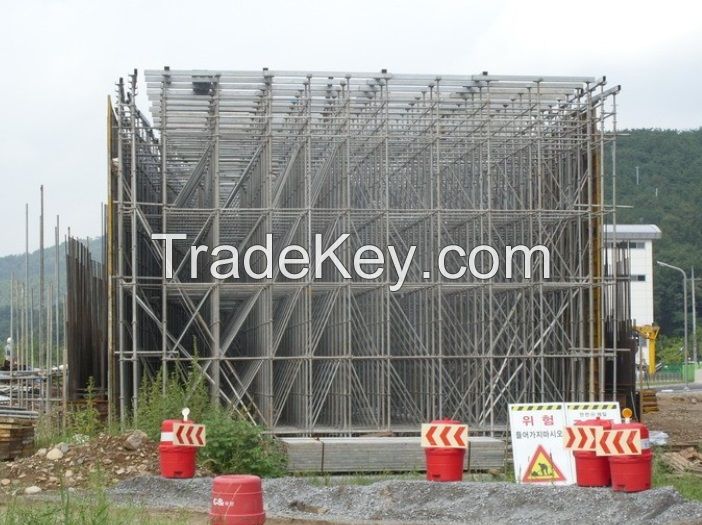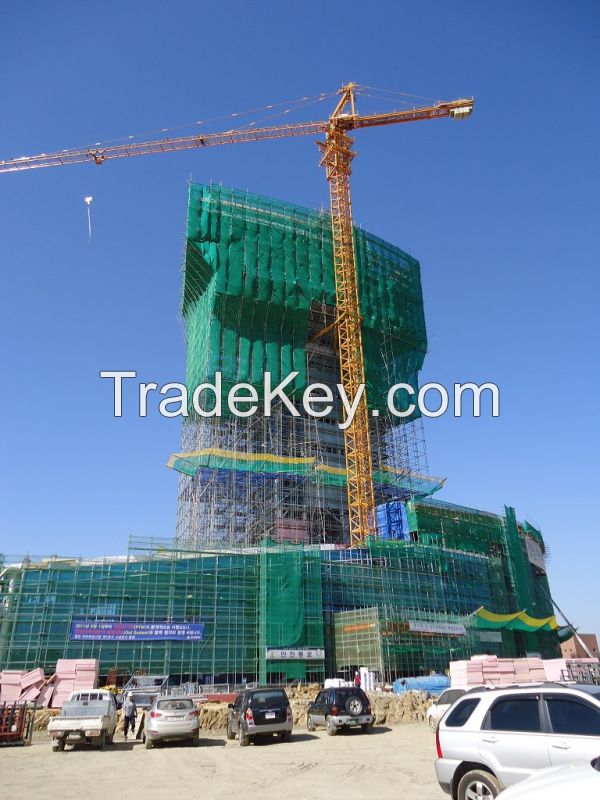 Product features
- 2 Types available: Vertical 4 way flange (A TYPE/ OK TYPE) and Vertical 8 way flange (B TYPE)
- Simplified material requirements (post, handle, brace, ect.).
- Firm connection between posts and handles to prevent accidental buckling.
- Bearing capacity of posts can be increased by effectively adjusting space in the handles.
- Top and bottom levels can be adjusted, allowing its application to any construction site and slope condition.