يبدو أنك لست عضوًا في TradeKey.com بعد. اشترك الآن للتواصل مع أكثر من 7 مليون مستورد ومصدر عالميًا.
انضم الآن ، مجانًا
|
frypan, cooking pot [DAESUNGhw]
مواصفات المنتج
Type :

-
Material :

-
Certification :

-
Feature :

-
Brand Name :

-
الوصف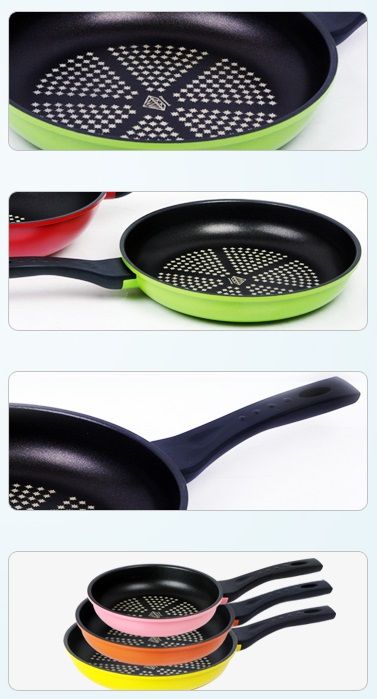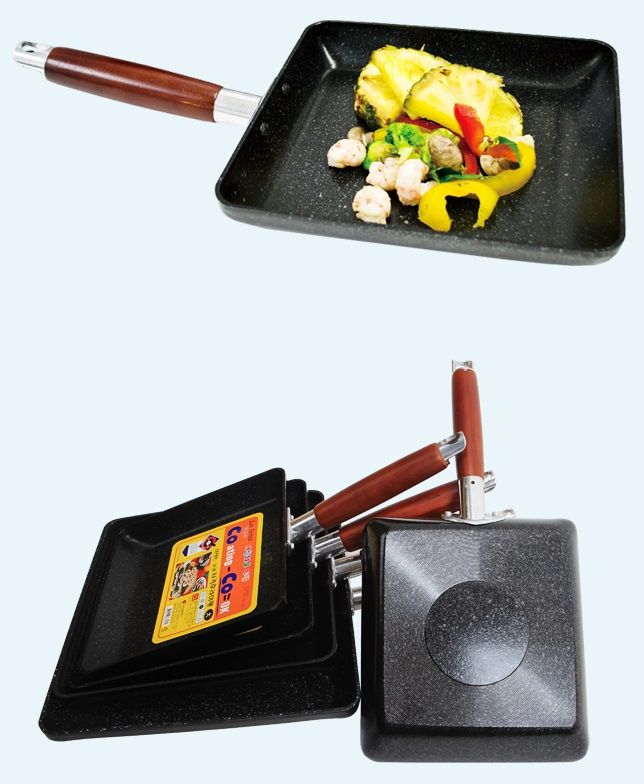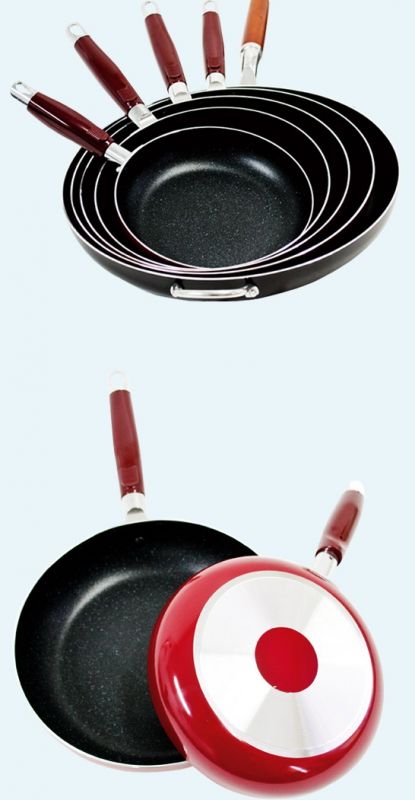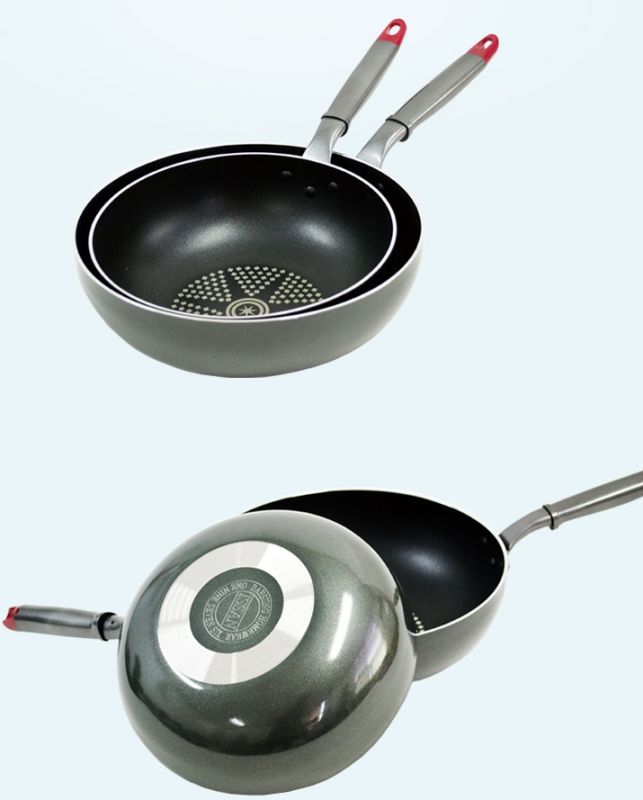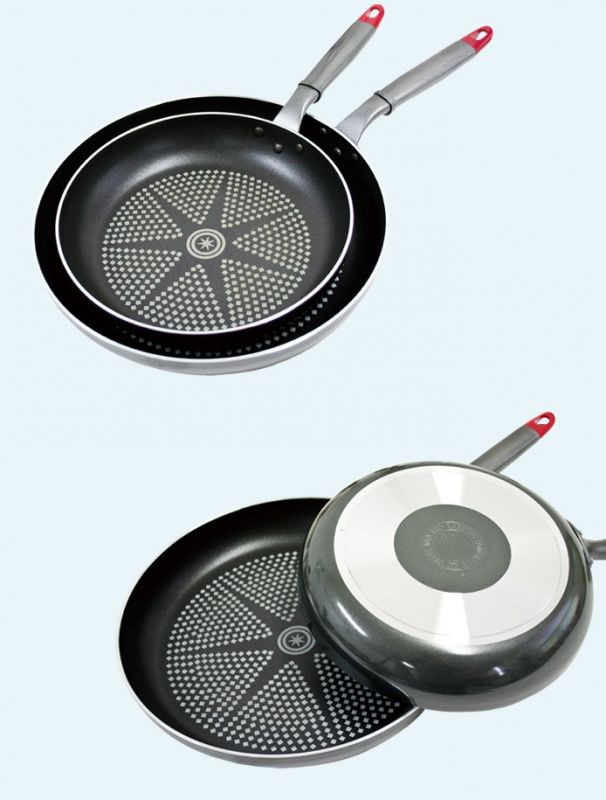 Daesung Homeware is a kitchenware manufacturer that works hard to meet its customers needs. It has obtained ISO9001 and ISO14001 certifi cates based on its employees accumulated knowledge and experiences. These certifi cates prove the excellence of its products, its advanced technology and product capabilities. It is trying to become a global kitchenware manufacturer by launching a brand called Loocook. In the globalized, high tech, and informationized era of 21st century, it is making all out efforts to achieve the best design and the best quality.
Based on its management philosophy of Knowledge management and Customer satisfaction, it is making efforts to achieve its ambitious vision for the 21st century. It will continue to work on research and development to develop global brands utilizing its global sensitivity.  
لمزيد من المنتجات من موردين آخرين

Get Verified Buyers & Suppliers
Avail Free Consultation