يبدو أنك لست عضوًا في TradeKey.com بعد. اشترك الآن للتواصل مع أكثر من 7 مليون مستورد ومصدر عالميًا.
انضم الآن ، مجانًا
|
retractable chair system [UTsystem]
الوصف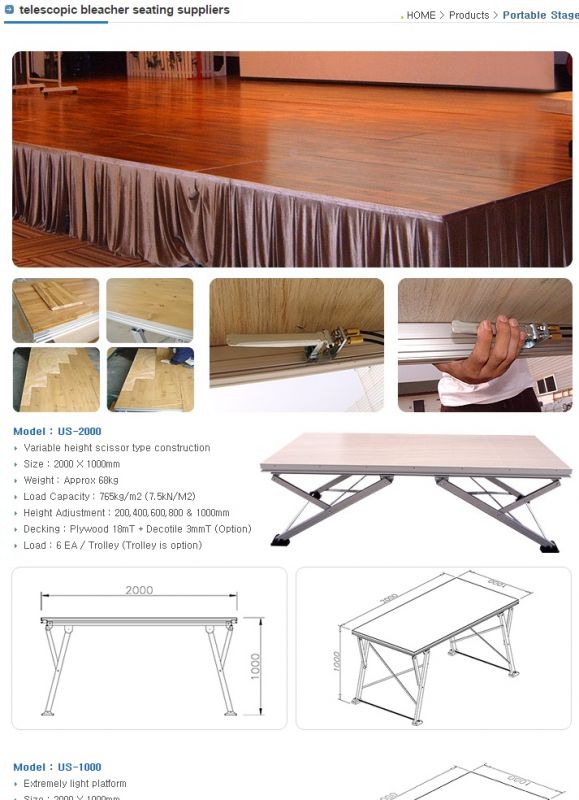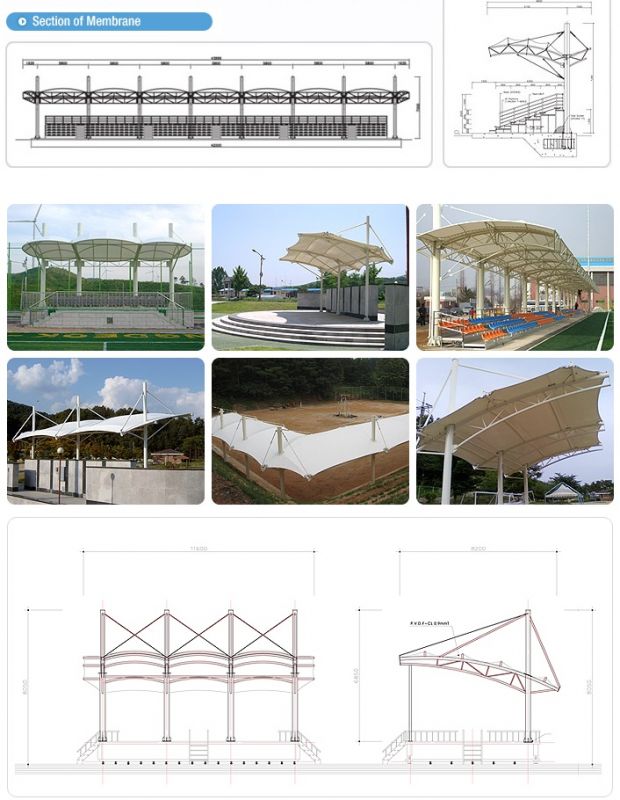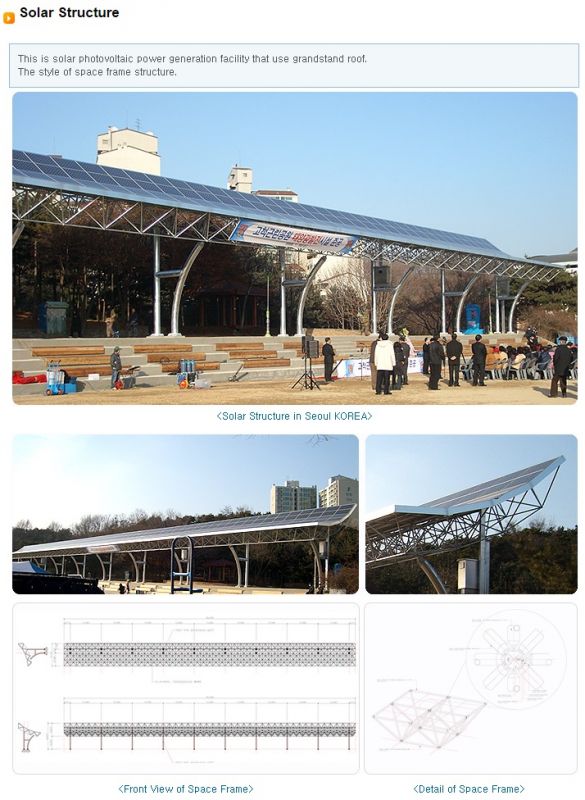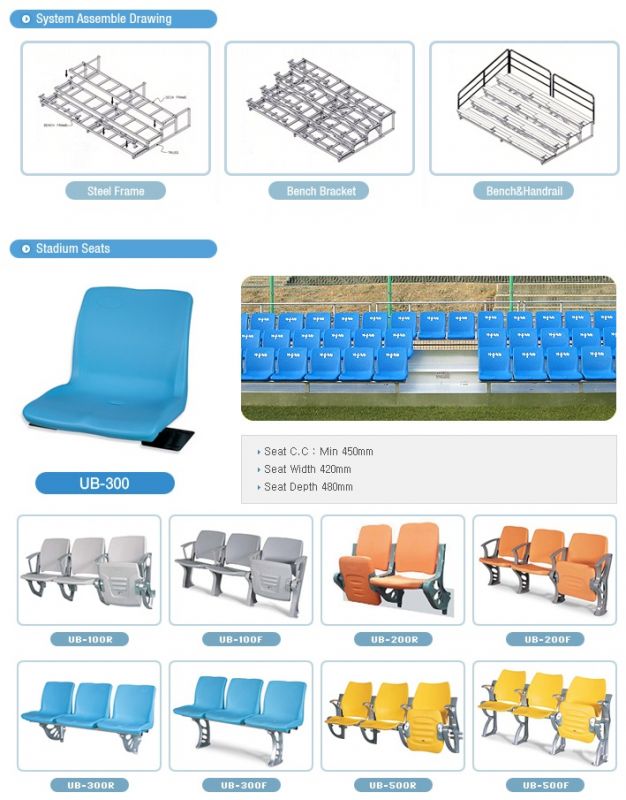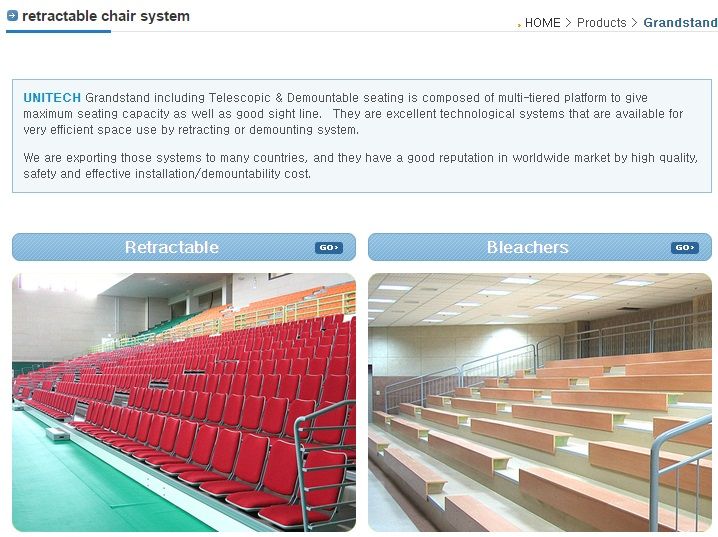 UNITECH Grandstand including Telescopic & Demountable seating is composed of multi-tiered platform to give maximum seating capacity as well as good sight line.  They are excellent technological systems that are available for very efficient space use by retracting or demounting system.
We are exporting those systems to many countries, and they have a good reputation in worldwide market by high quality, safety and effective installation/demountability cost.
لمزيد من المنتجات من موردين آخرين

Get Verified Buyers & Suppliers
Avail Free Consultation